Spa & Wellness is a unique place at the Chopin Hotel****
Come to the world of relaxation, where in a pleasant atmosphere you can leave problems of everyday life, stress and outside world. Take care of your physical health, calm your mind and above all, spend time just for yourself.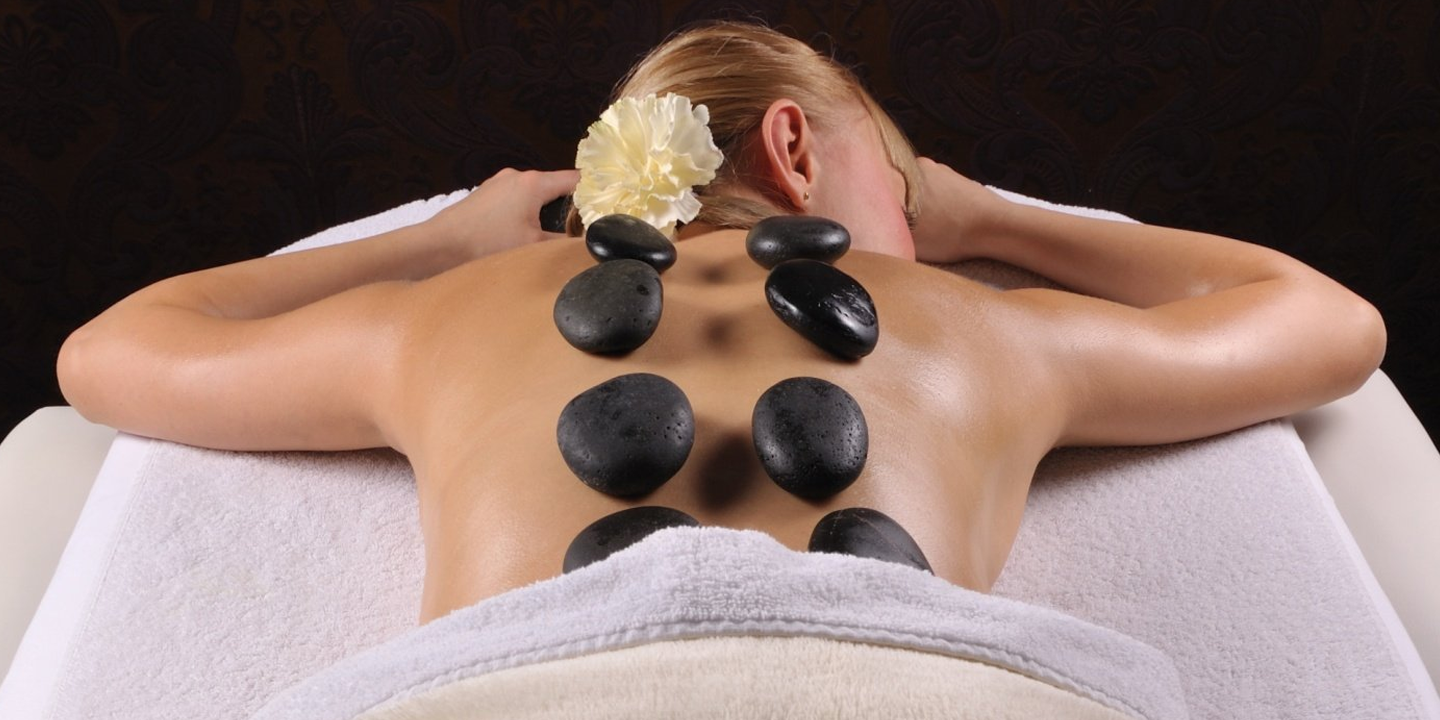 Qualified cosmetologists and physiotherapists will suggest the right method of skin care. We will individually advise, select and plan treatments focusing on your needs. With us, you will improve your well-being, relax your body, calm your mind and restore vitality. We guarantee a wide range of services, based on knowledge and experience. The offer includes; care and rejuvenating treatments, rituals, massages (relaxing, classic, aromatic candle) and treatments for men.
We hope that staying in our SPA will be not only a rest, but also an unforgettable experience.
We work on the basis of prestigious and proven brands, incl. Repechage, Gigi, Klapp, Esthederm, Meder, Sesderma, Wellm, Herla. This is only part of what our clients get access to during their stay.
In order to fully take care of the clients' needs and to facilitate their choice from many treatments, we have also prepared attractive packages. Thanks to this, both individual guests and couples, can experience a bit of relaxation while enjoying well-deserved moments of rest in our SPA.
WE OFFER OUR GUESTS:
a steam room
massage rooms
a beauty salon
nail styling salon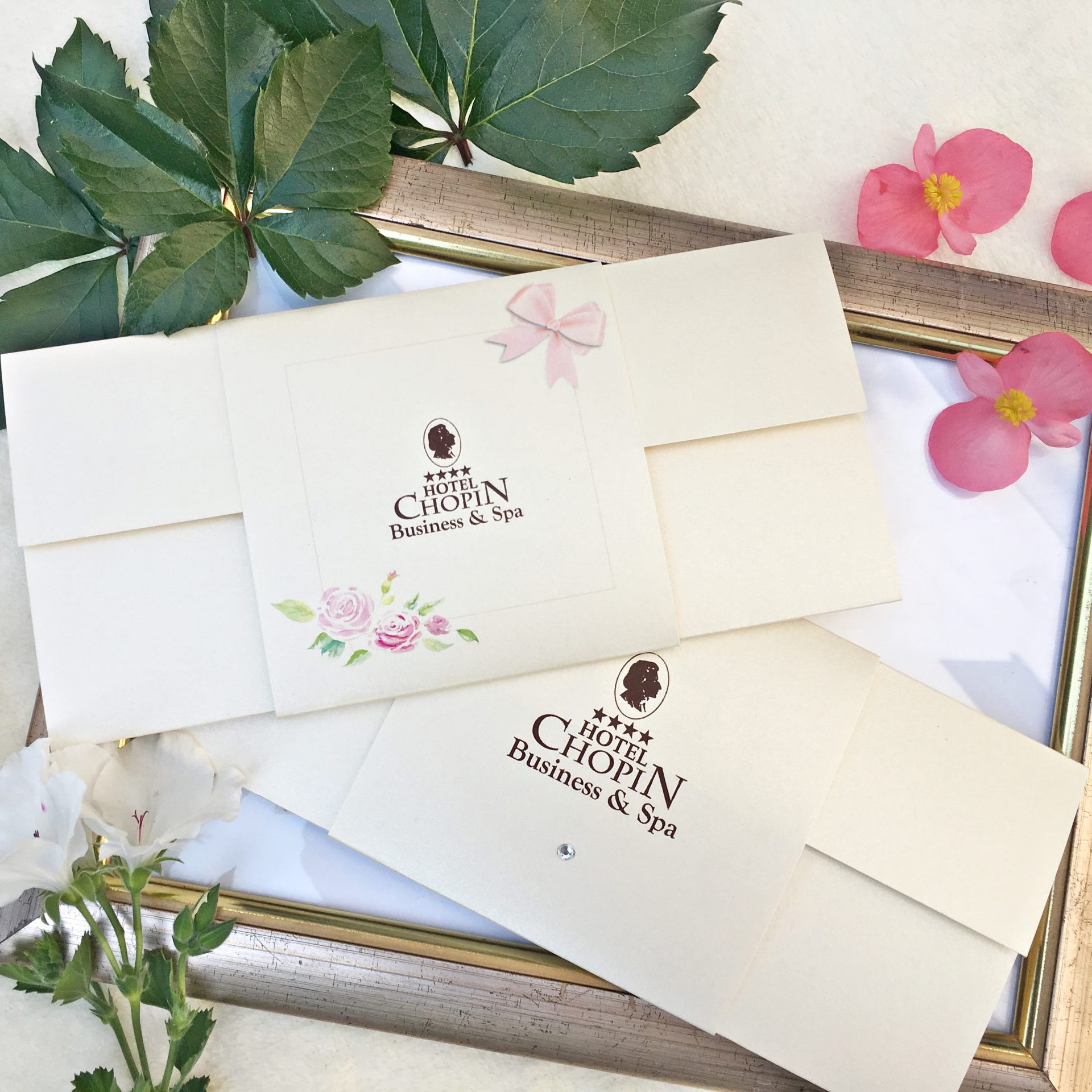 A gift VOUCHER
Are you looking for an original gift idea? Do you want to surprise a person you love? We are giving you an opportunity to make a wonderful surprise for somebody you love.
Order our SPA Voucher and give someone a few relaxing moments.
Make a great gift to your loved ones!
Now you can choose a package depending on the price:
Exclusive package PLN 500
Exclusive package PLN 300
Exclusive package PLN 200
Contact us and we will help you choose the best package of services and prepare an individual invitation  included in an elegant graphical form:
tel: +48 662 734 702
tel: +48 46 880 59 99
e-mail: spa@hotelchopin.pl

download the pricelist brochure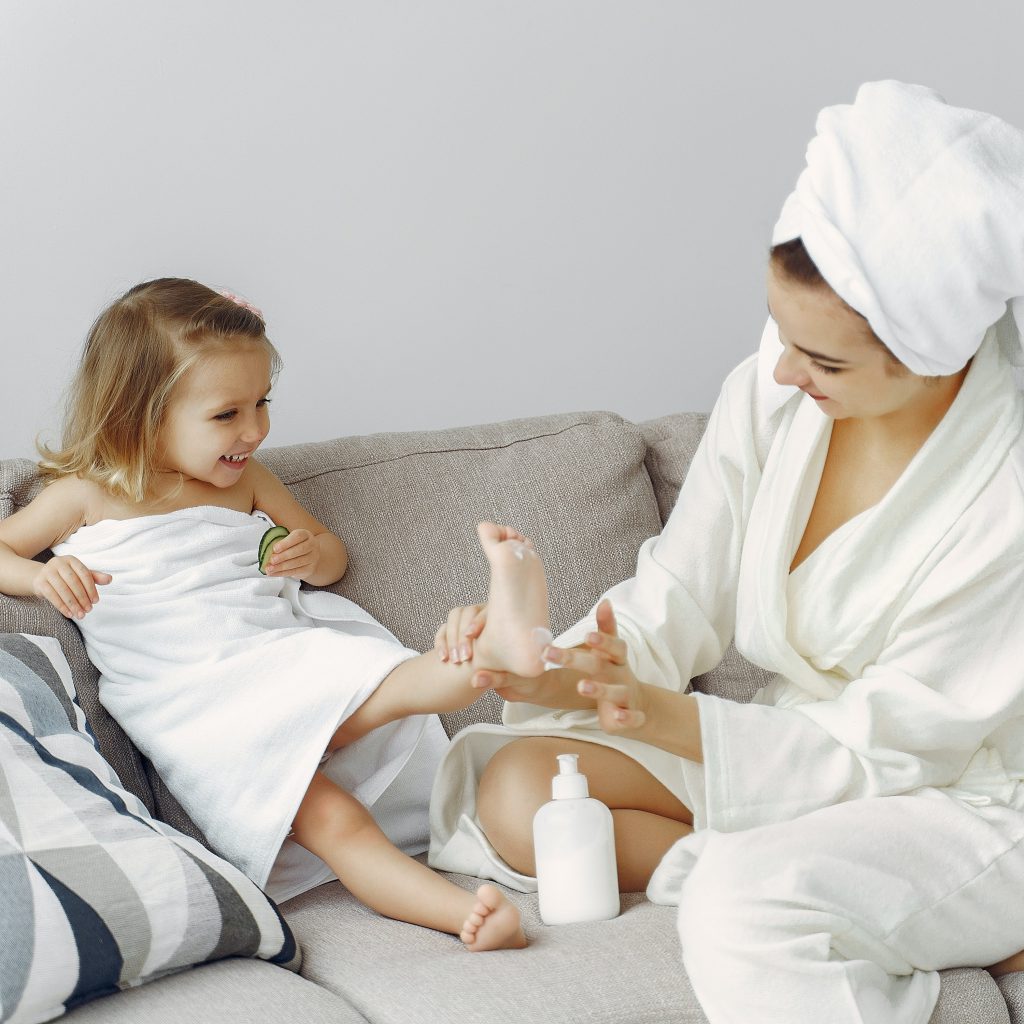 Mother and Daughter in the SPA
We have prepared a unique package for you - skin care, relaxing massages, time spent together ... these are just some of the attractions that are waiting for you!
Make a surprise for your mother and give her the greatest gift - time spent only with you during Spa treatments ...
Price: PLN 520/2 people
The package includes:
aromatic full body massage with a nourishing cream or fruit oil for 45 minutes,
"fruit refreshment" treatment for hands, which will make the skin of the hands smooth and intensely nourished,
moment of relaxation after the treatment in the lounge with a sweet surprise
Call us:
tel: +48 662 734 702
e-mail: spa@hotelchopin.pl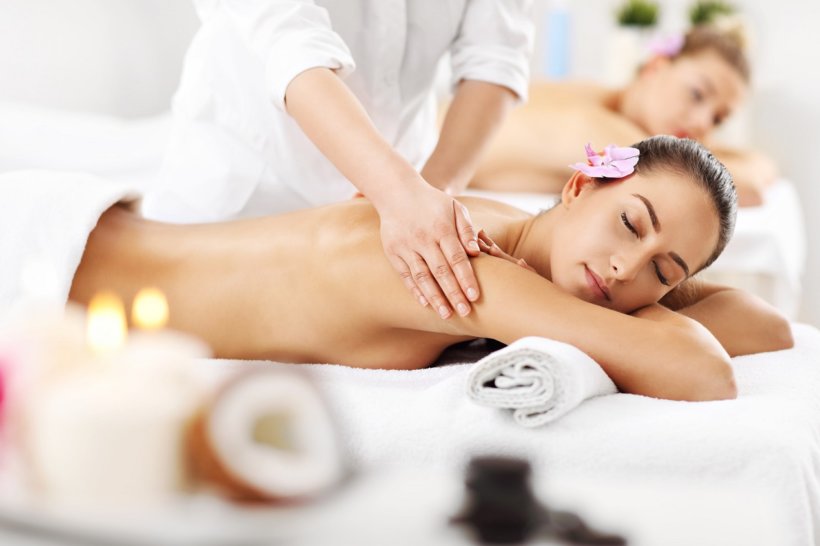 Theme packages
There are moments and unique circumstances in life that you want to celebrate in a unique way, to remember them for years. Friend's birthday is coming up or maybe it's time to plan a bachelorette party? We invite you to our Spa because we have prepared special, exclusive thematic packages. For women and men who want to rest in a luxurious way, for body and soul. We have prepared a unique leisure and care offer.
Our Spa is the perfect place to organize an intimate, quiet and relaxing evening with a friend, sister or mother, or with all of them! We encourage you to familiarize yourself with Our unique offer. We can assure you that it is worth coming to us even from a distance!
Thematic packages that we have prepared for you:
Girls' Evening
Time for Best Friends
Bachelorette party
download the pricelist brochure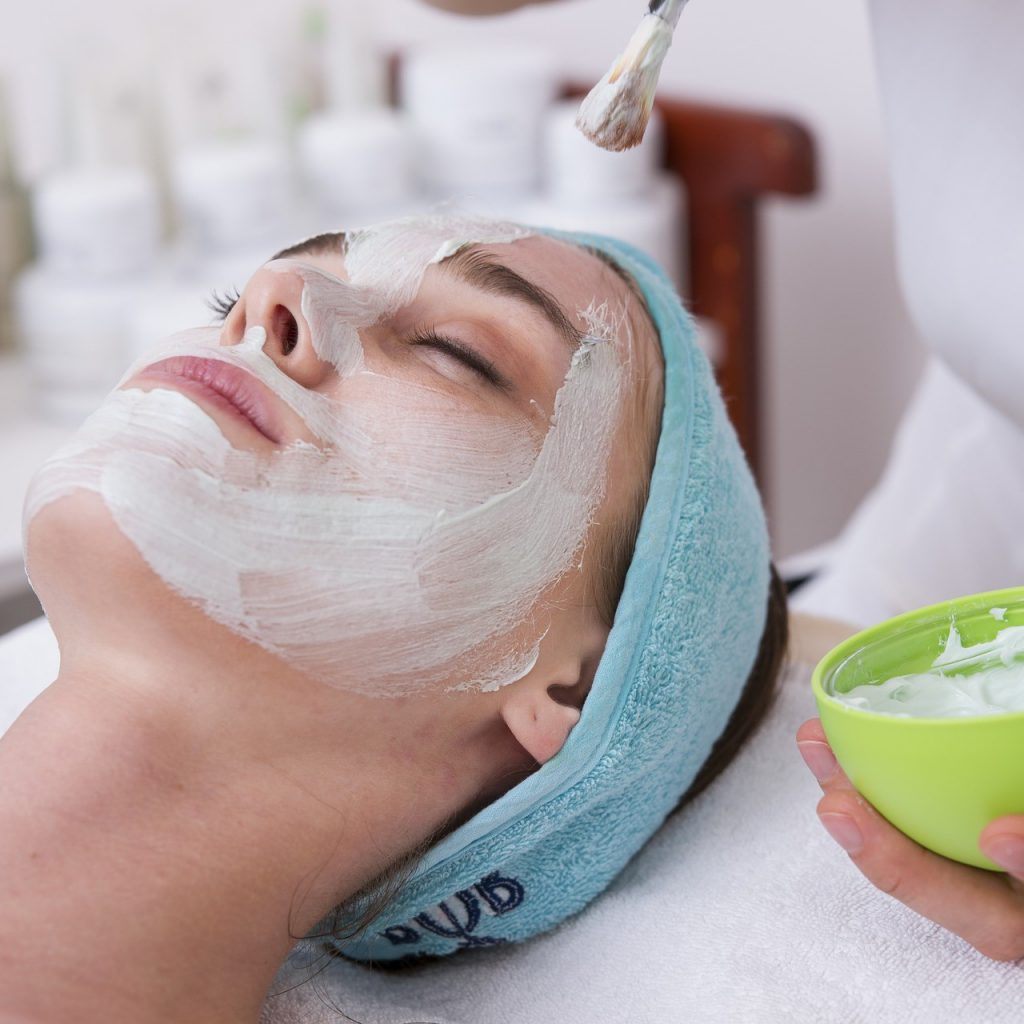 Facial treatments
Luxurious care treatments designed to nourish and regenerate the skin and to keep it in good condition.
Treatments that we have prepared for you:
Repechage - Express moisturizing Seaweed Treatment Mask
Repechage - Vita Cura *5
GIGI - Bioplazma
GIGI - Nutri Peptide
GIGI - Ester C
MEDER Beauty - Arma-Lift
MEDER Beauty - Red Apax
VALENCIA PEE
FERULAC PEEL
INTENSIVE HYALURONIC moisturizing treatment
OSMOPEEL cleansing treatment
Original treatment for capillary skin
Original cleansing and regulating treatment
Original soothing - nourishing treatment
download the pricelist brochure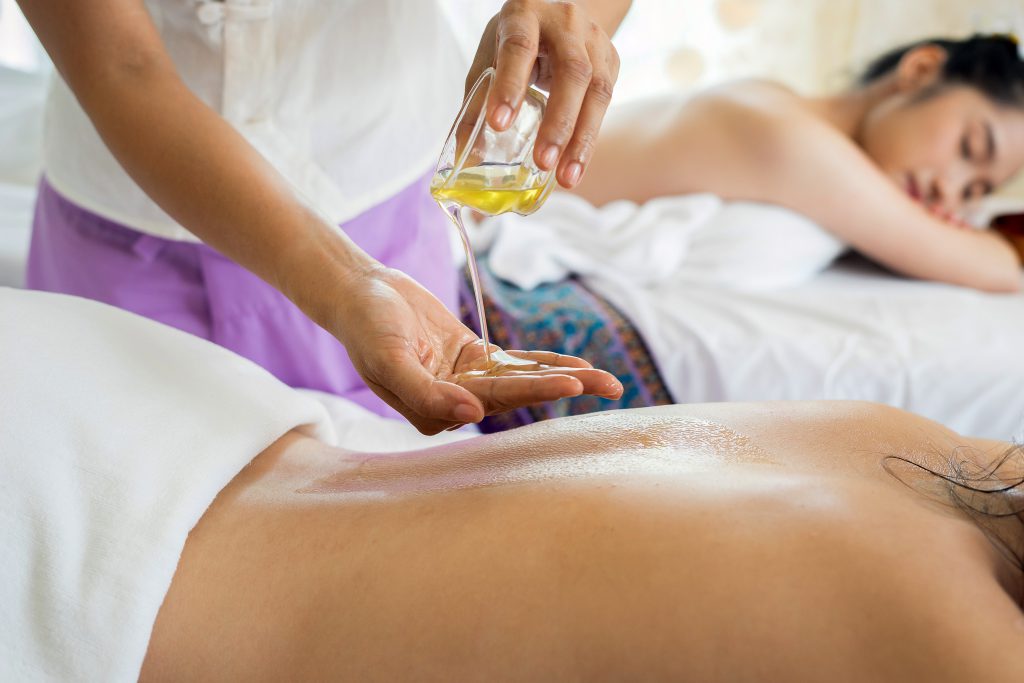 Body treatments
Treatments ideally suited to the needs of your skin.
Here is our offer:
HERLA - Younglory Treatment
HOP WITH HEMP OIL - a ritual for men
Ritual Rhassoul
Tea Garden
TURBO SLIM Express Slimming Treatment
Chocolate Massage
Body Peeling
Juicy Grapefruit
Coconut Spa
NEW in our SPA!!! Spa-Abyss anti-cellulite program
Phytomer - Sculpt zone - silhouette modeling treatment
Phytomer - sea back care - marine back care
download the pricelist brochure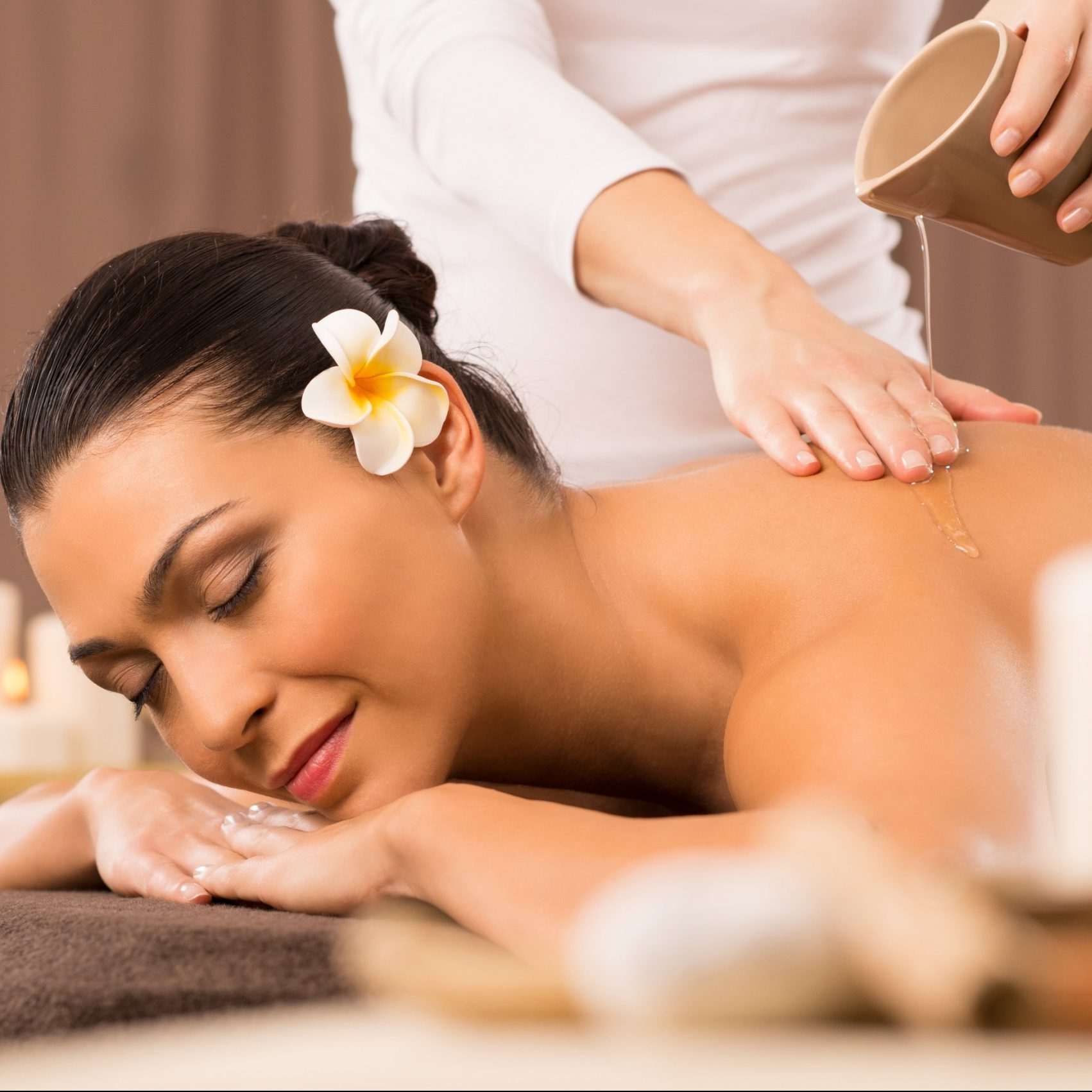 Massages
A wide range of massages tailored to the needs and preferences of our guests - partial, full-body and classic massages.
Take advantage of our massages:
Kobido massage
Aromatic candle massage
Face massage
Classic body massage
Relaxing body massage
Anti-cellulite massage with a chinese bubble
Hot stones massage
Hot chocolate massage
download the pricelist brochure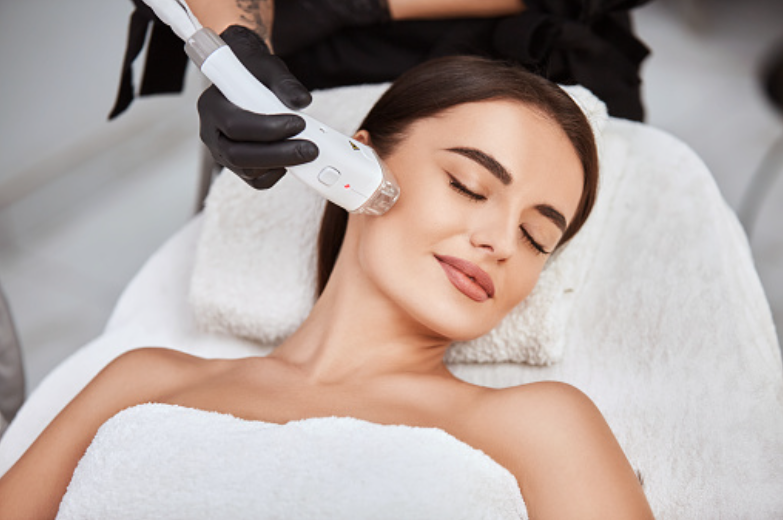 Specialist treatments
Choose one of our treatments or use the help of experts who will help you choose the best treatments for your skin.
Among our specialist treatments we recommend:
OXYPIN - effective skin therapy
Micropricking
Needle mesotherapy
Needle-free mesotherapy
SPA treatments - Laser therapy
download the pricelist brochure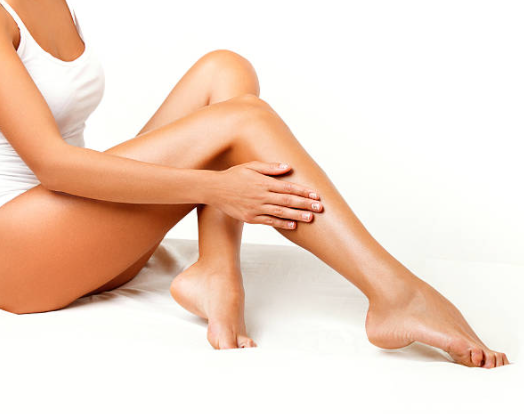 SPA treatments – Epilation
In order to meet the expectations of our guests, we would like to offer a delicate system of waxes composed with the use of aromatherapy stimulating the senses.
Top-class products, combined with well-proven application techniques, allow you to perform almost painless epilation, removing stubborn hairs up to 1 mm in length.
For this reason, our epilation is especially recomended in removing hair from sensitive areas.
download the pricelist brochure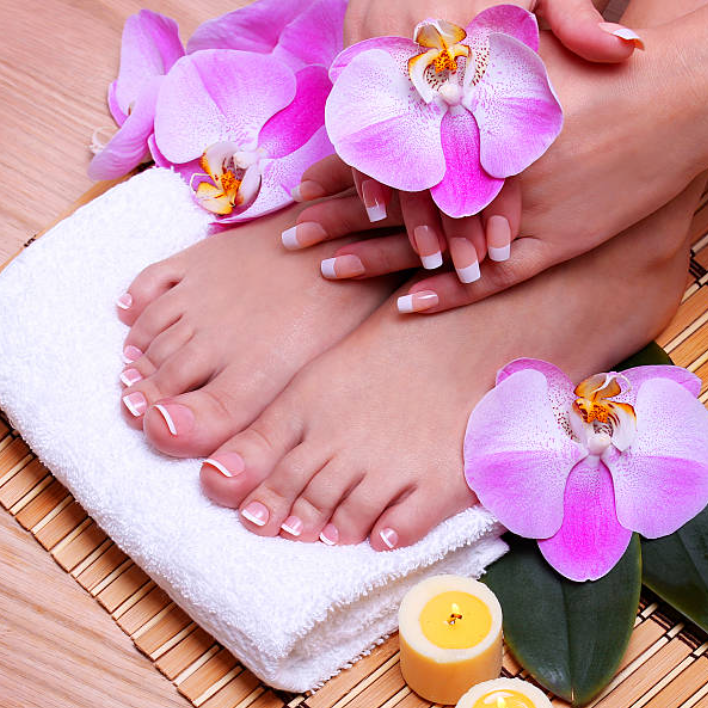 Nail art
We offer
Paraffin hand treatment
Men Manicure
Nourishing manicure
Classic manicure with painting
Japanese manicure
Hybrid manicure
Pedicure
download the pricelist brochure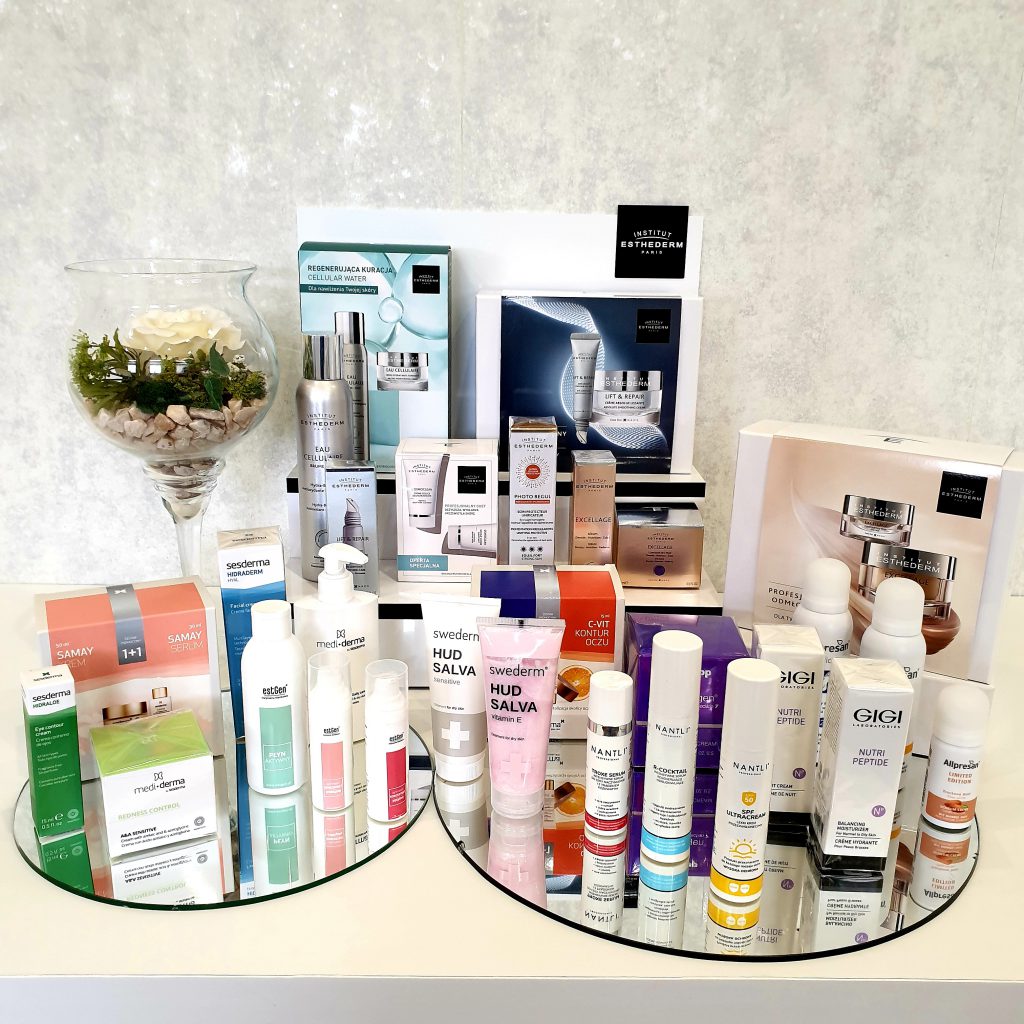 Luxurious cosmetics
In our SPA, we have retail sale of professional cosmetics. We select only the best and proven brands that will favorably improve the appearance of the skin and effectively support the treatment of problematic skin. We have cosmetics for the care of the face, body, feet and hands. You can recive the help of our therapists in choosing the right products.
Here are some of the brands we work with:
Institut Esthederm
Repechage®
GIGI Laboratories
Klapp
EstGen
Sesderma
Nanili
Yocata
Swederm
Call us:
tel: +48 662 734 702
e-mail: spa@hotelchopin.pl