Even more ideas for an unforgettable stay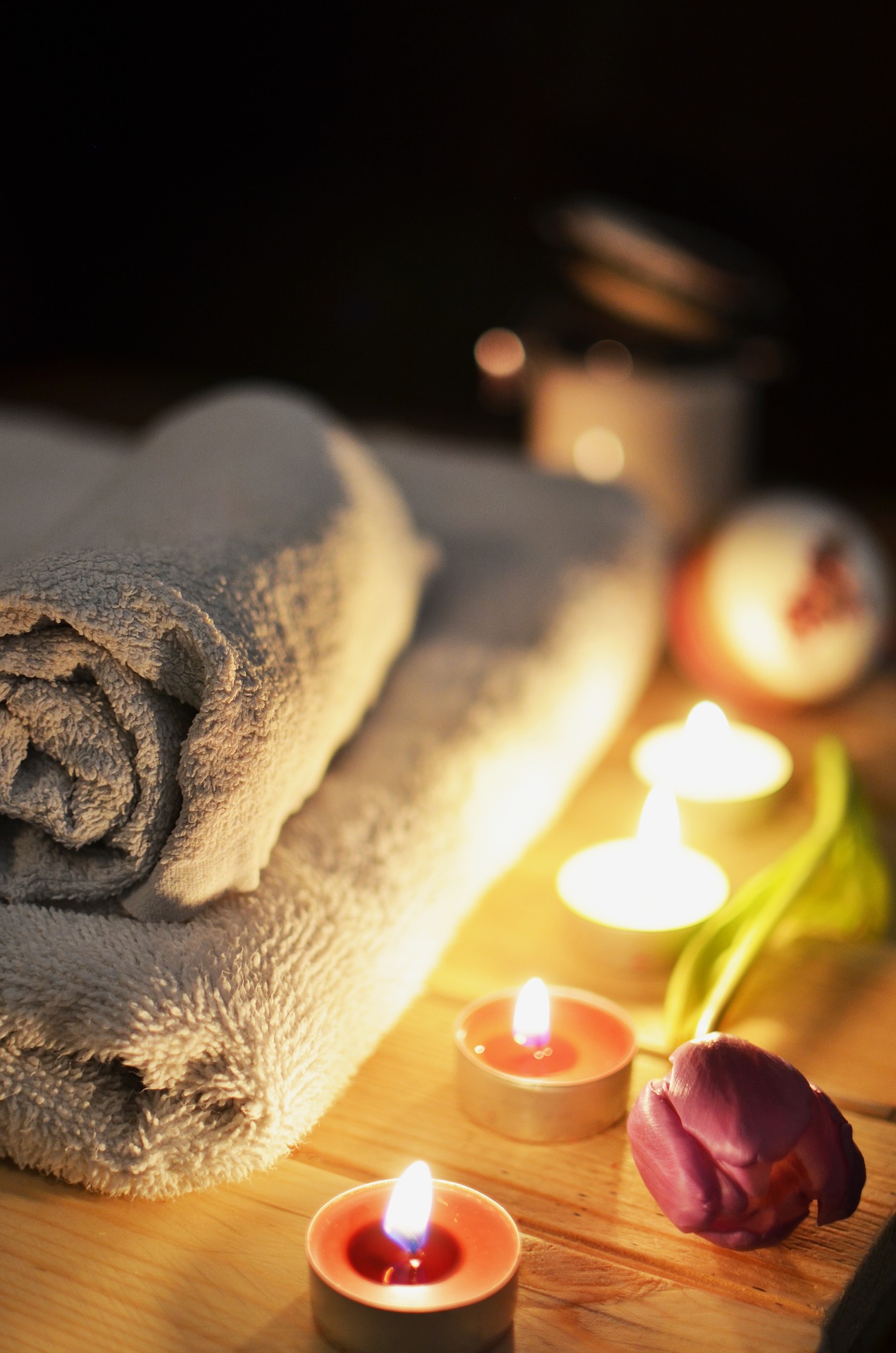 Relax for two
Let yourself relax in the company of a loved one.
In the package:
Breakfast and dinner with dessert and a glass of wine
Overnight in a double room of the selected standard
Spa for Her
Caring facial massage - the treatment stimulates blood circulation, eliminates muscle tension, and when performed systematically, it also improves the face oval and reduces wrinkles. It is also a great way to relax. The massage is enriched with care thanks to the use of an intensely moisturizing mask with hyaluronic acid, peptides and valuable nutrients. (30 minutes)
Spa for Him
Classic back massage - it consists in influencing the outer layers of muscles and soft tissues. Massage will reduce stress and general tension, as well as improve well-being on both the physical and mental levels. After the massage, the skin remains elastic, nourished and pleasant to the touch. (30 minutes)
For Her and for Him
Peach hand care treatment with paraffin. (Twenty minutes)
Before making a reservation, please contact the SPA department to arrange treatments.
Book now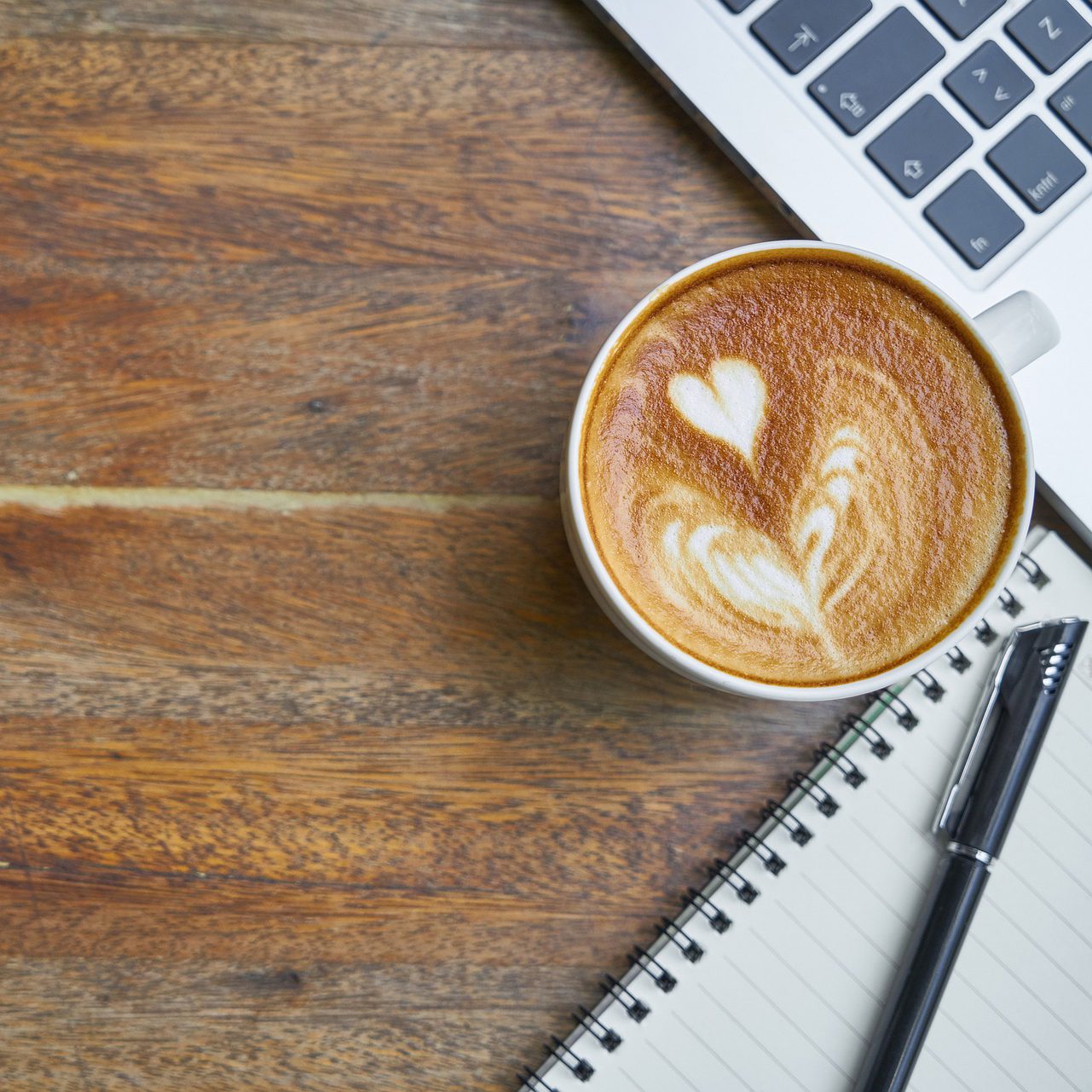 Business & Relaxation
The Business & Relax package is addressed to all guests who appreciate a comprehensive range of services during a business trip.
Package includes:
accommodation in a comfortable single or double room
breakfast
served dinner (2 courses + juice / glass of wine)
25-minute back massage *
* Before purchasing the package, please contact the SPA department to arrange the treatment
Book now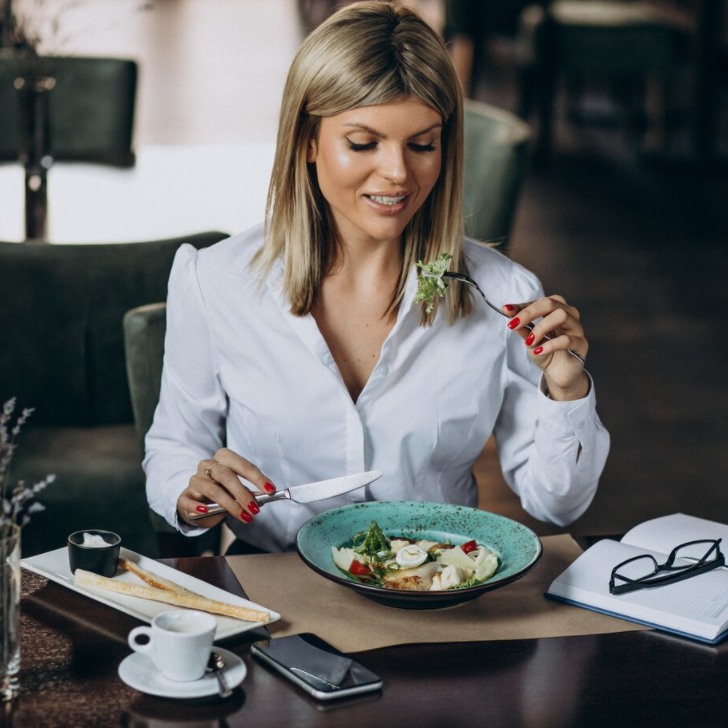 STAY & EAT
Business stay with dinner included in the price. For those who expect from the hotel something more than just accommodation with breakfast, we have prepared a special package. To the price of the room in this offer, in addition to breakfast we also include dinner.
Dinner sets are served according to a special menu card, available only to those who use the Stay & Eat offer.
As part of the package, we offer you:
Overnight in a single room of the selected standard
Hot dinner in the hotel restaurant / 2-course lunch; the price includes water with lemon, other drinks with dinner payable additionally /
Delicious breakfast
Relaxation in the Spa & Wellness zone / steam room /
Free internet access
Book now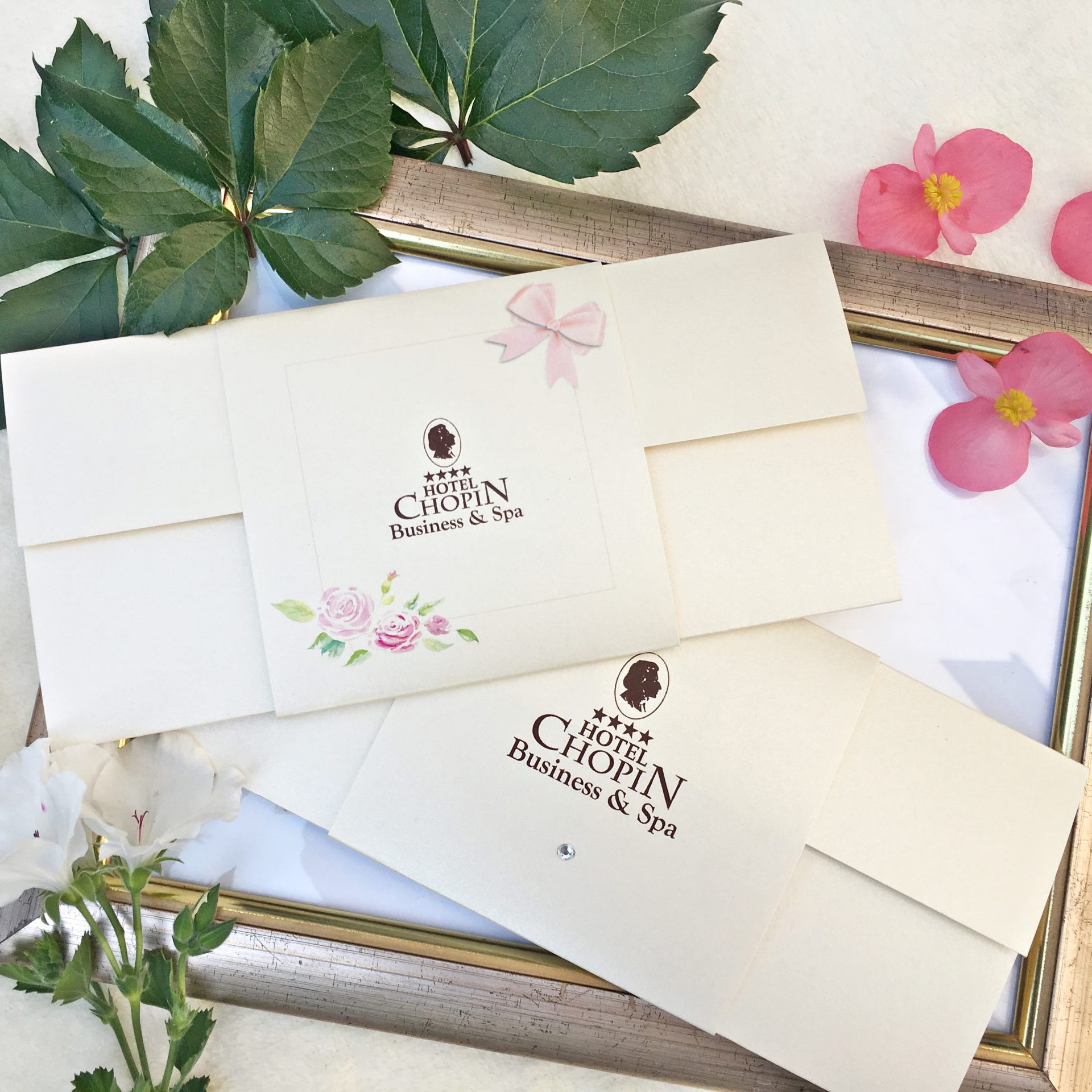 SPA VOUCHER
Are you looking for an original gift idea? Do you want to surprise a person you love? Order a VOUCHER for our SPA and give the person you like relaxing moments.
We offer 2 types of VOUCHERS:
for a selected treatment or DAY SPA package,
for the selected price - so that the recipient can decide for himself which treatment he will use.
Contact us and we will help you choose the best package of services:
t: + 48 662 734 702
e: spa@hotelchopin.pl

Book now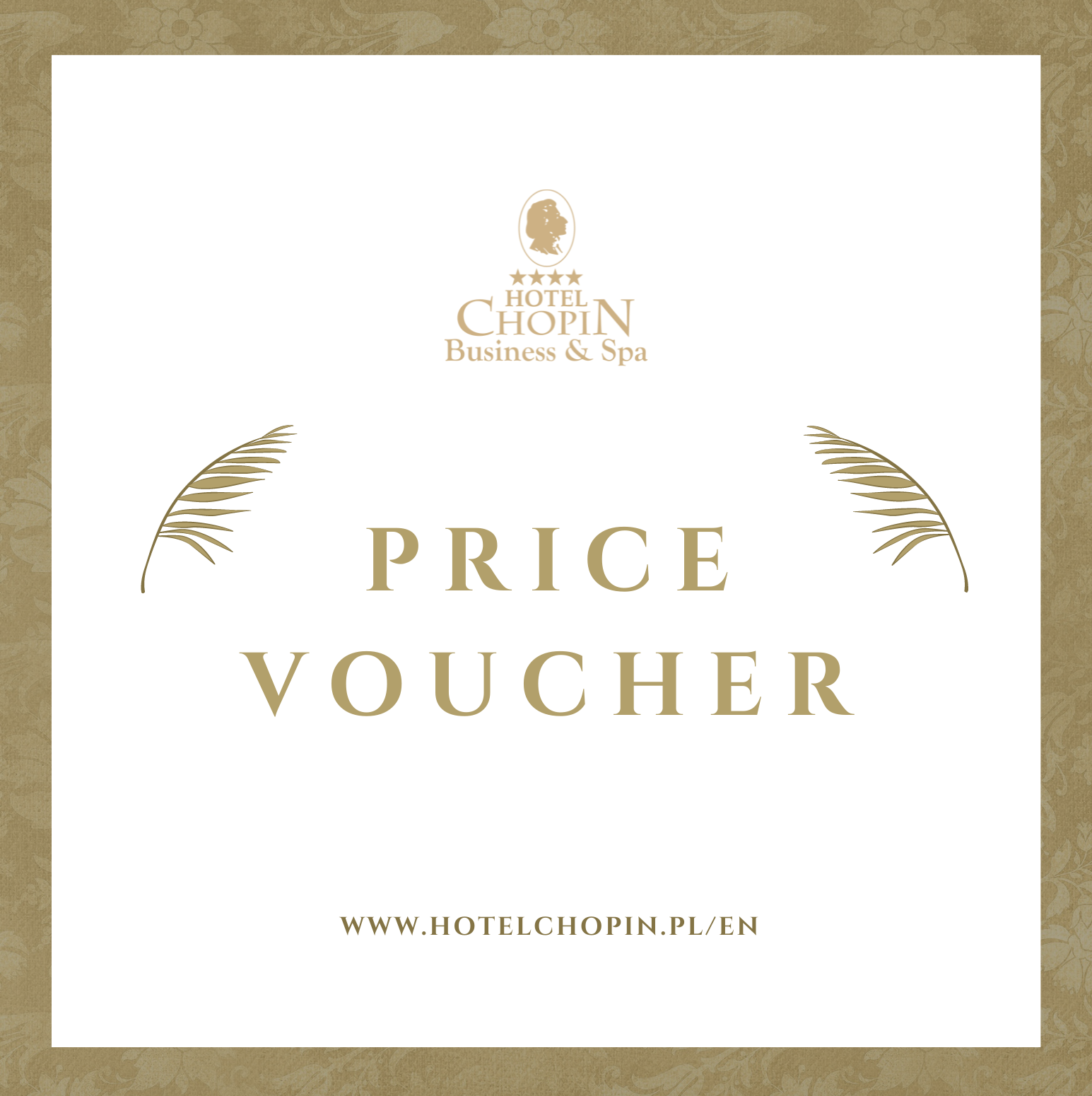 PRICE VOUCHER
Voucher to be used for a stay at the Hotel and Restaurant of the Chopin Business & SPA Hotel.
After the full payment, The Price Voucher in an elegant form will be sent by e-mail in A4 format for self-printing.
The date of using the Voucher is 3 months from the date of purchase.
Additional information:
t: + 48 46 862 59 99
e: recepcja@hotelchopin.pl

Book now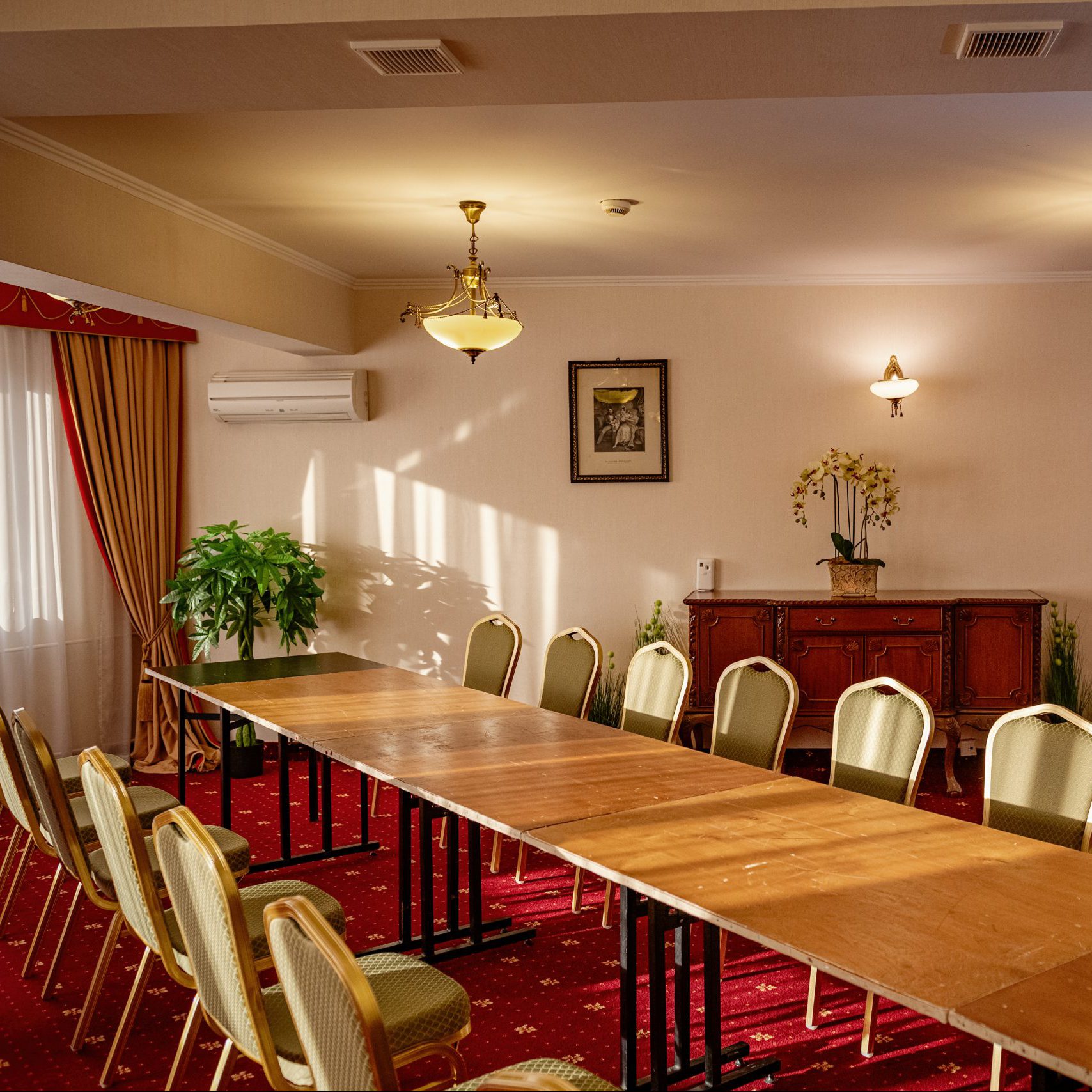 CONFERENCES AND EVENTS
Organize a training course or a corporate event for your employees or clients!
We can offer:
early check-in from 12:00
a delicious dinner in the elegant Chopin Restaurant
spacious conference rooms
room equipment - FREE
a wide range of coffee services
evening dinner in the banquet hall reserved exclusively
accommodation in comfortable single, double and triple rooms
room for the organizer - FREE / for groups of min. 40 people /
rich breakfast buffet
relaxation in the Spa & Wellness zone / sauna, steam room /
Information, inquiries and reservations:
tel: + 48 46 862 59 95
e-mail: konferencje@hotelchopin.pl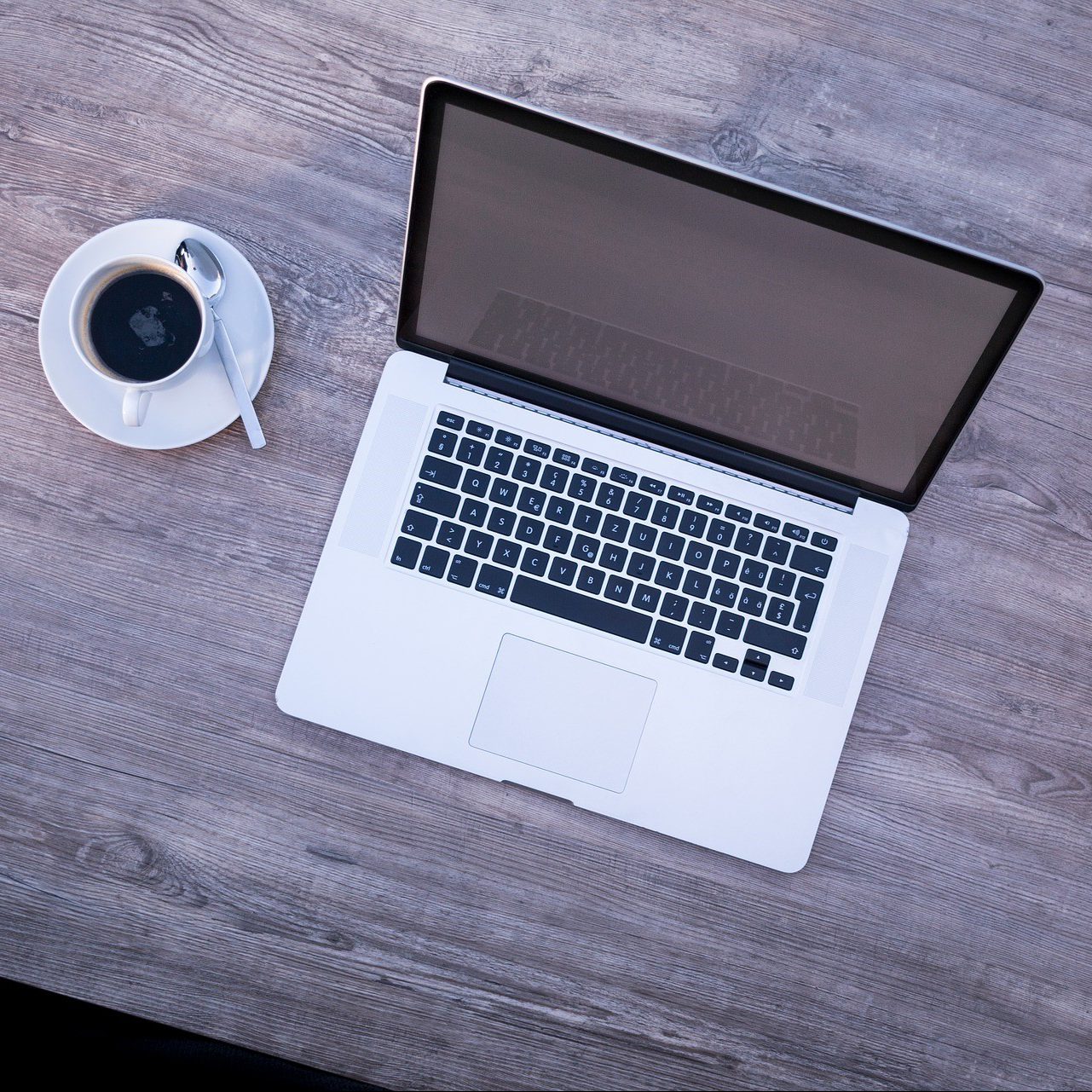 Office room
The perfect solution for those who need a quiet place to work. Rent a room at the Chopin Hotel … We guarantee silence, and you can focus on your work.
From PLN 89 / day / 3 days and more /
1-2 days 119 PLN / day
We offer:
comfortable room available from 8.00 a.m. - 6.00 p.m.
fast Wi-Fi
tea and coffee making facilities
breakfast (for an additional fee)
lunch: set of the day (for an additional fee)
Detailed information, inquiries and reservations:
tel: +48 46 862 59 95
e-mail: recepcja@hotelchopin.pl