Find a place where you will love to come back to!
The restaurant of the Chopin Hotel Business & Spa is a place where we serve excellent Polish cuisine with international accents. Our dishes harmonize with the changing seasons and are based on the best ingredients from trusted suppliers. Our sophisticated menu is perfectly completed with a variety of wines served on site. We have also a special offer which is The Original Chopin Menu - the combination of Polish and French cuisine inspired by the culinary tastes of Fryderyk Chopin. We would like to invite the youngest guests as well. We have prepared for them special Kids menu and a professional animator on weekends.
ORDER ONLINE
Menu
We make every effort to serve our delicious dishes in best possible atmosphere, where everyone will feel like home.
Visit our garden with a lot of green areas, where we have also place for yours kids where they can spend time and have fun.

Try our main menu
Menu Opening hours of the Restaurant:
Mon. – Sun. 11:00-23:00
(Last orders accepted to 10.30 p .m.)

TABLE RESERVATION +48 662 735 766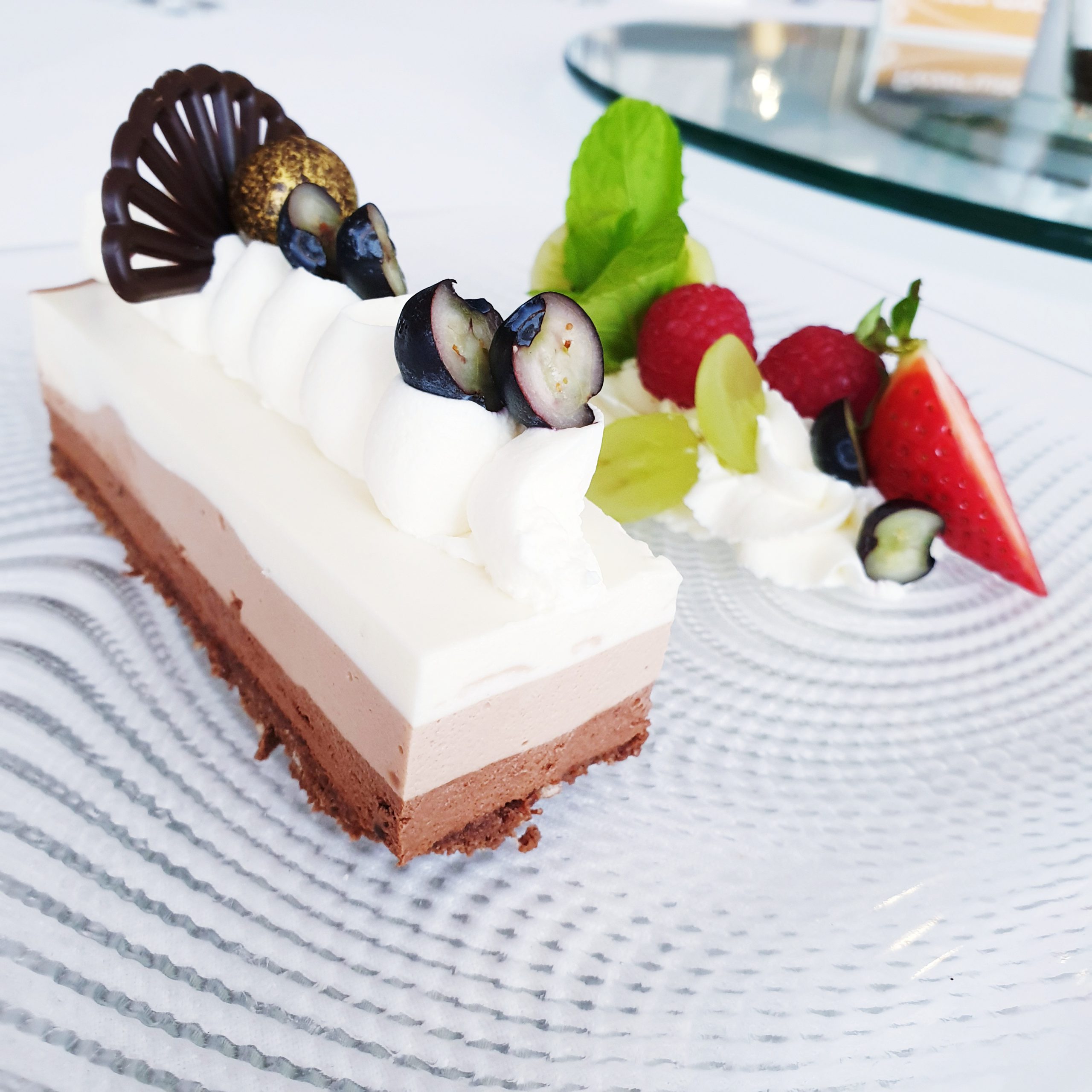 The desserts of the hotel's confectionery
Our confectionery is famous for baking traditional cakes that have been on our hotel for years.
Traditional cheesecake, home-made apple pie, great lemon cake or crunchy apple tart - we have mastered their preparation to perfection. We rely on proven recipes that have been refined by our confectioners over the years.We always base on fresh, top-quality ingredients, without adding preservatives or artificial colors. In our confectionery you will also find an offer of meringue cakes for every occasion. We make every effort to ensure that they not only look great, but also stimulate the appetite with they greatest taste.
Try our sweets
The desserts of the hotel's confectionery The offer is valid for the entire week.
We accept orders two days in advance.
Order online or by phone: +48 46 830 59 92, +48 662 735 766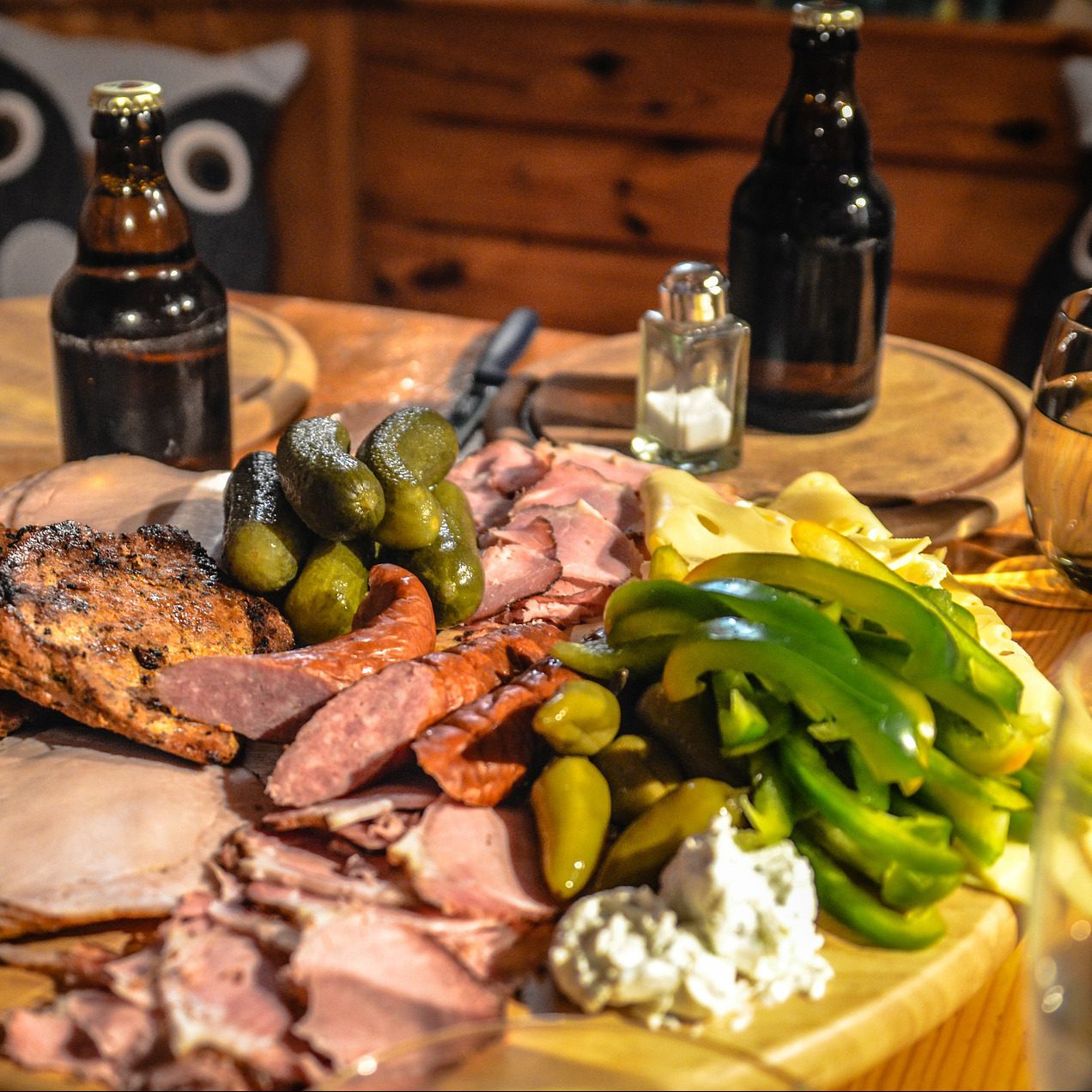 Buffet table with regional cousine
We would like to invate you to the world of our homemade delicacies where everything is healthy and fresh.
Our handmade dumplings are famous all over the town. And the juicy pork marinated in mustard or the duck roasted with oranges are simply delicious.
Come and try our great offer prepared especially for you.
Buffet table with regional cousine The offer is valid for the entire week.
Order online or by phone: +48 46 830 59 92, +48 662 735 766
Fryderyk's Club
Fryderyk's Club was established to satisfy the most sophisticated tastes. Elegant décor and an elite atmosphere will allow you to relax in peace and quiet. It is an ideal place to spend an evening, where you can enjoy delicious and sophisticated alcohols from around the world and original drinks while listening to music.
We also offer games:
billiards,
chess,
watching sports broadcasts.
We invite you to spend private moments both during travel and during intimate occasional parties.