ELEGANT PARTIES
Hotel Chopin Buisness & Spa is an ideal place to organize an occasional party with a solemn character. Unusual atmosphere, elegant rooms, excellent cuisine - these are the elements that make the event organized in our hotel an unfrogettable experience remembered by your guests for a long time.
Why you should choose us?
- we have over 20 years of experience in organizing parties
- we can guarantee professional service and a four-star standard
- we serve the excellent cuisine
- we provide individual approach to each guest
- our hotel offers guest rooms at a special price
WE SPECIALIZE IN THE ORGANIZATION OF MANY EVENTS, SUCH AS:
first holy communion
baptism
birthdayparties
anniversary
occasional situations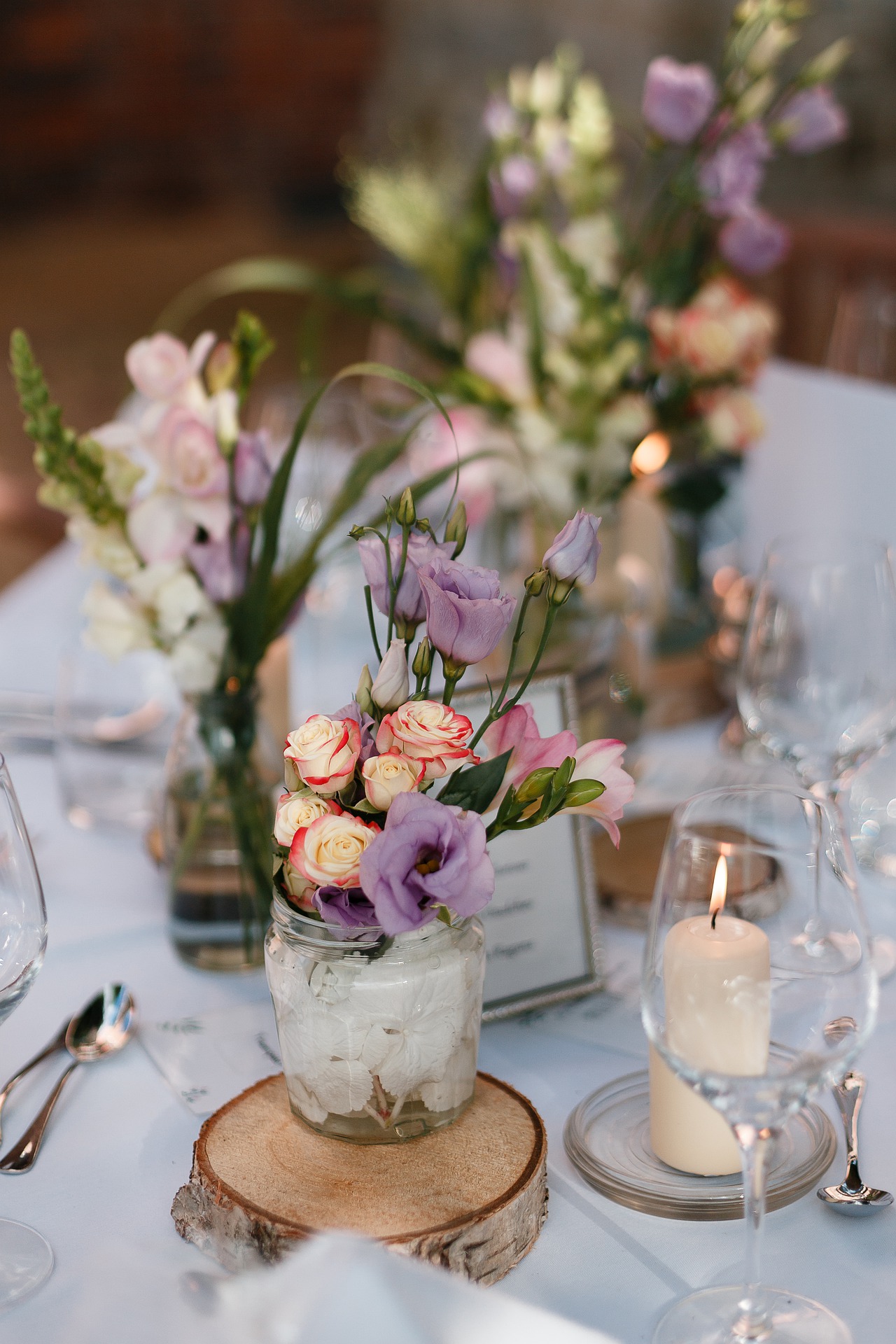 DREAM WEDDING
We have created our wedding offer in a way to fulfill all dreams of the Newlyweds.
We know how important a wedding day is ... if You dream of a unique and elegant party, a perfectly composed menu and an unforgettable atmosphere - Hotel Chopin Business & Spa is the perfect place to organize it!
Also, a civil marriage does not have to take place at the registry office. To make this unique event more attractive, the Hotel Chopin Business & Spa can offer You places where You can organize Your special day.
The hotel has a place to organize:
- dring-bar, equipped with all the necessary glass
- a buffet table with regional cuisine
- live cooking stations
If you are interested in other attractions, such as fireworks, photo booth, bartending shows, musical setting and lighting, we will gladly recommend our trusted partners.
Our UNIQUE WEDDING OFFER consists of the following elements:
over 20 years of experience in organizing wedding bussiness
professional service and a four-star standard
extensive menu suited to Your needs
the ceremony of welcoming the married couple with bread and salt
a comfortable room for Newlyweds (receptions for over 60 guests)
decorations (elegant chair covers, skirting, tablecloths, red carpet)
decorative elements such as vases, napkins, candlesticks and candles
a coffee buffet with aromatic, freshly ground coffee from the coffee machine
hotel parking available for wedding guests
accommodation facilities - nearly 60 comfortable rooms
children up to 3 years old for free
children between 3-10 years old and service stuff (band / DJ, photographer, cameraman) - 50% of the menu price
PLEASE CONTACT US
tel: + 48 46 862 59 95 exp.458
e-mail: przyjecia@hotelchopin.pl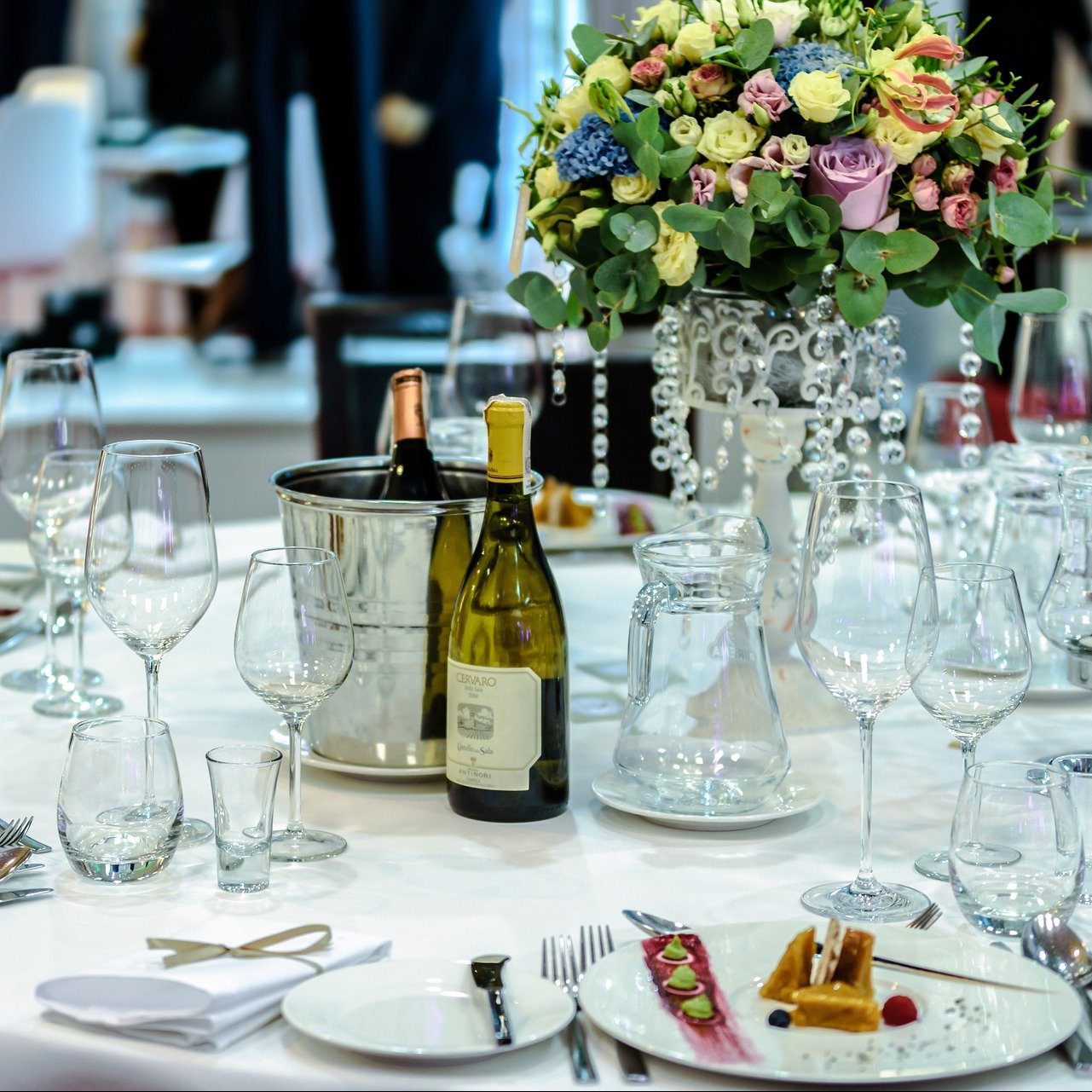 ROMANTIC WEDDING PACKAGES
Wedding packages include an individually selected, exquisite menu for wedding guests, including a gala dinner, cold appetizers, dessert buffet and special hot dishes served in the evening. To fulfill all your requirements we have prepared four packages of the wedding menu.
Wedding parties are organized in two elegant air-conditioned rooms:
Preludium – 100 to 200 people
Polonez – 60 to 90 people
CONTACT US:
tel: + 48 46 862 59 95 exp. 458
e-mail: przyjecia@hotelchopin.pl