Hospitality since 1998
Discover the Chopin Business & SPA Hotel near Warsaw
Family hotel
tradition and modernity
SCROLL DOWN TO DISCOVER
Hotel Chopin Business & SPA Sochaczew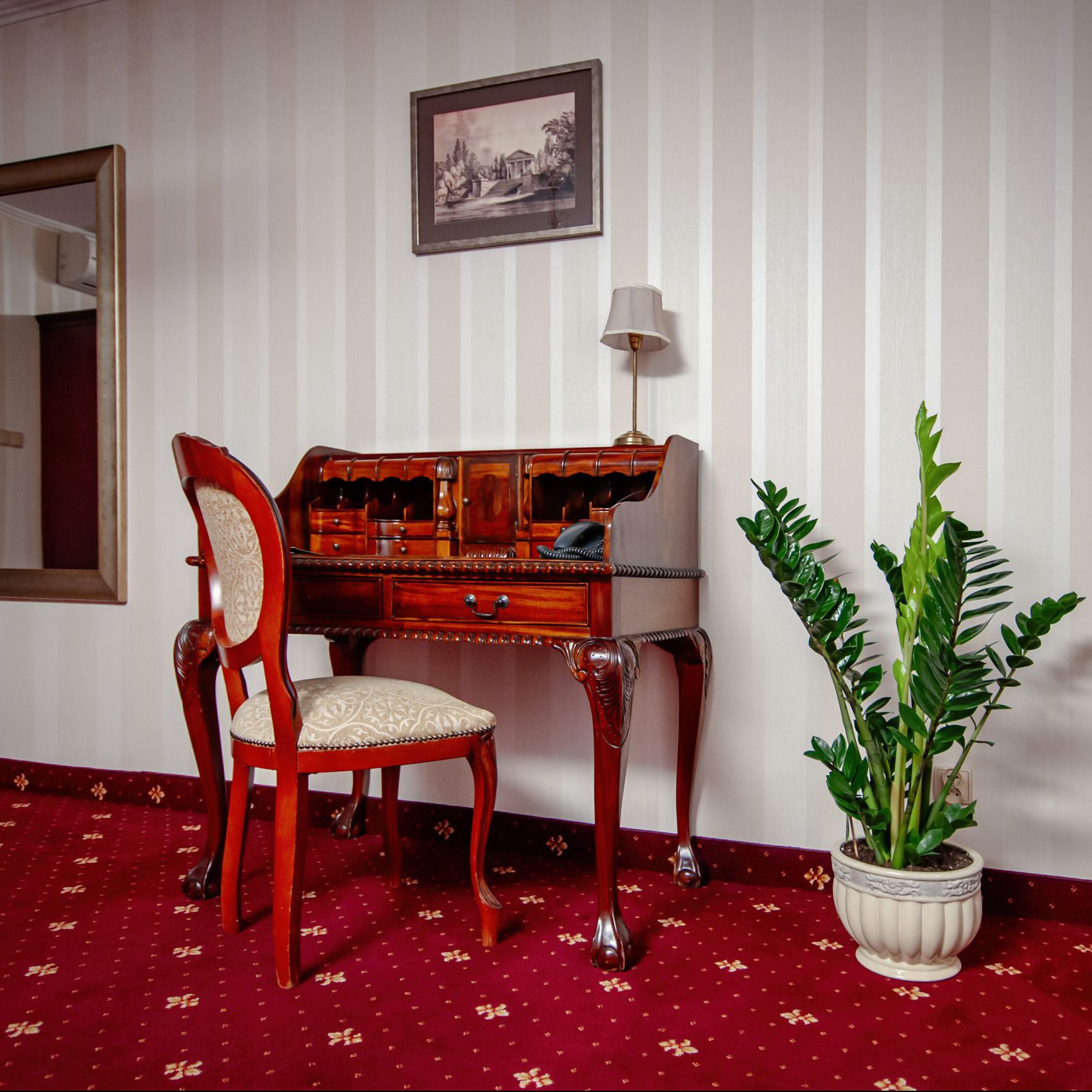 Special offers
For those who expect something more than just accommodation with breakfast.
Find out more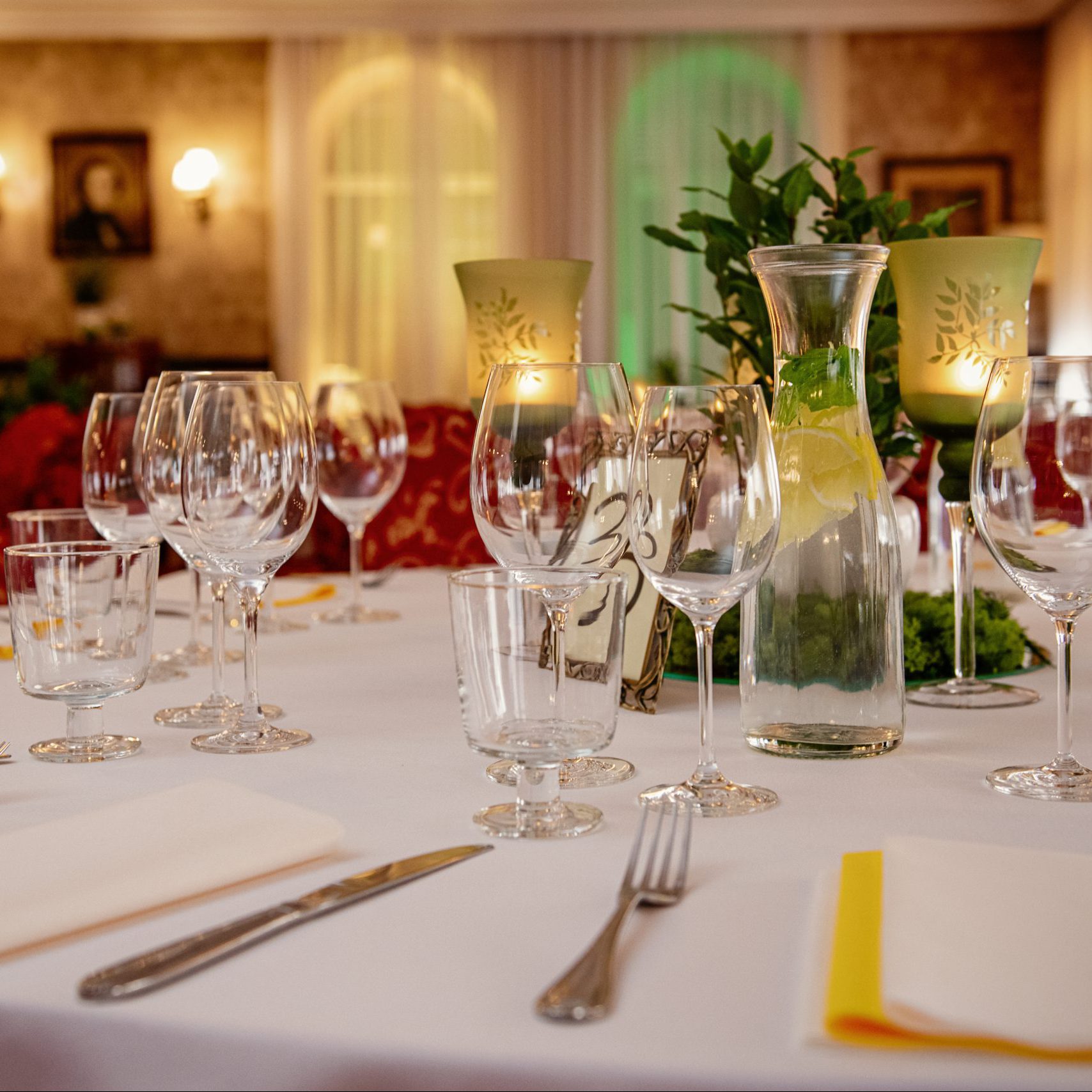 Family Parties
Hotel Chopin Buisness & Spa is an ideal place to organize an occasional party with a solemn character. Unusual atmosphere, elegant rooms, excellent cuisine - these are the elements that make the event organized in our hotel an unfrogettable experience remembered by your guests for a long time.
Find out more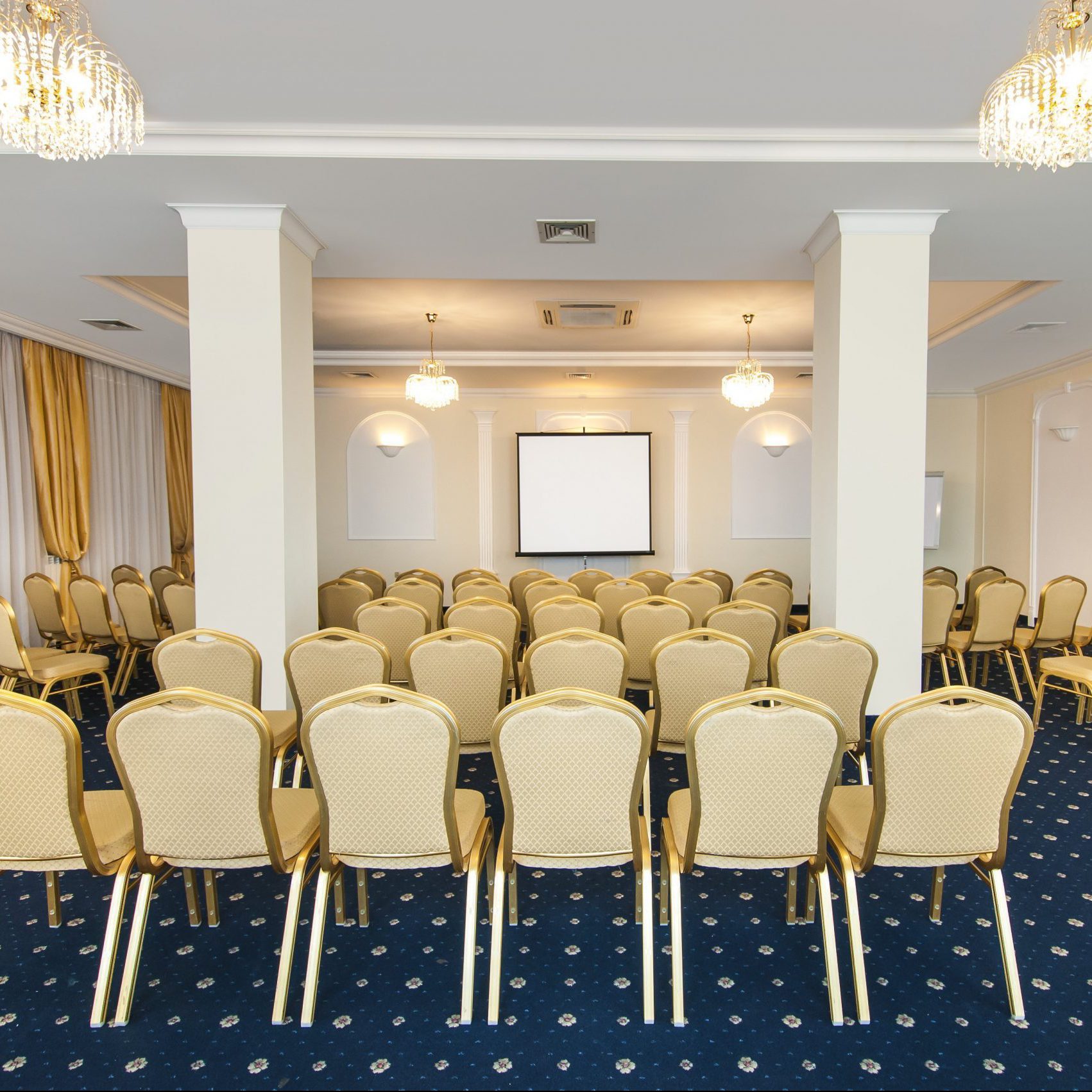 Business
Chopin Business & Spa Hotel gives You the opportunity to organize business meetings of a wide spectrum, from small meetings, conferences, trainings, through picnics, outdoor events, to gala dinners and spectacular galas that require experience in organizing events at the highest level.
Find out more
Restaurant
The restaurant of the Chopin Hotel Business & Spa is a place where we serve excellent Polish cuisine with international accents. Our dishes harmonize with the changing seasons and are based on the best ingredients from trusted suppliers.
Find out more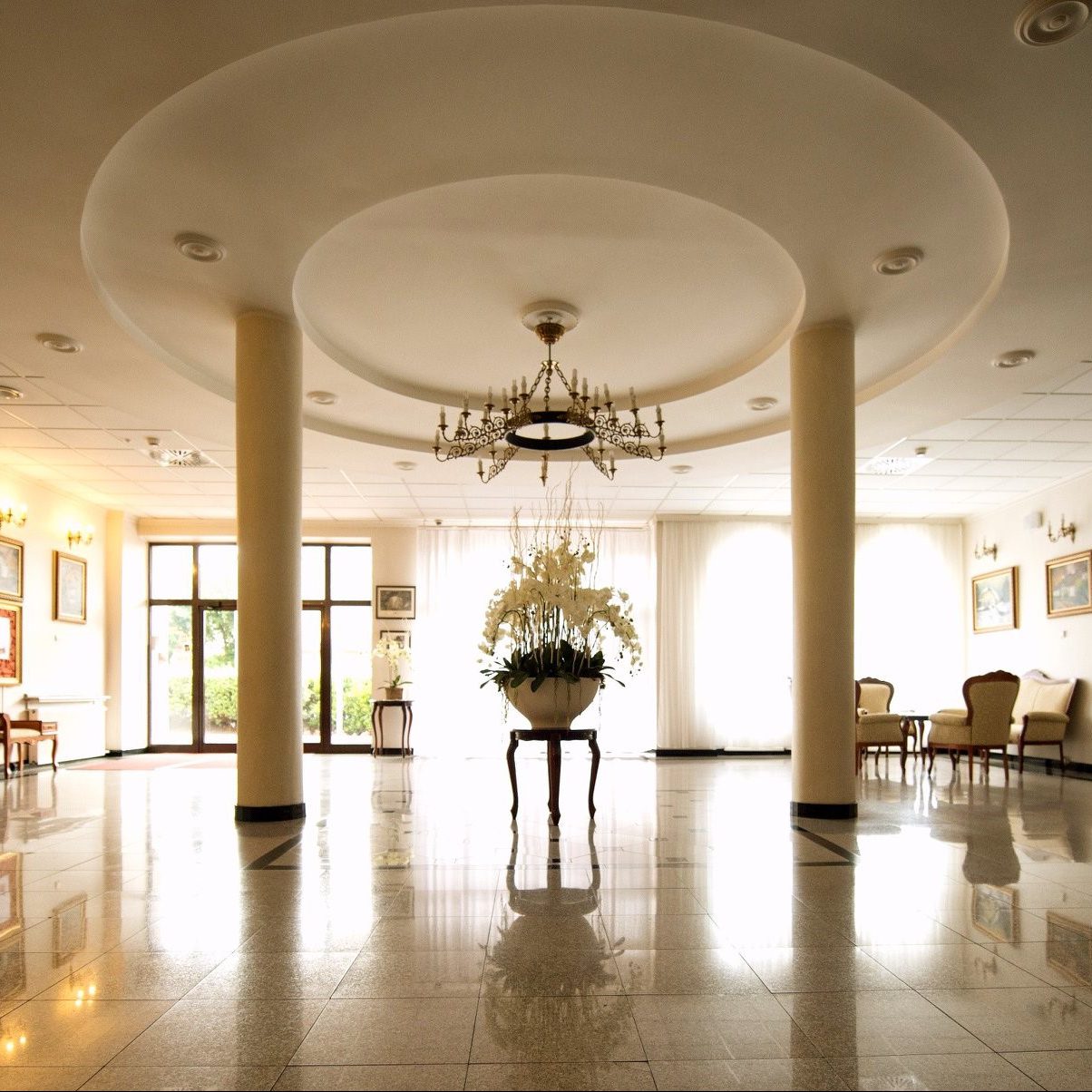 Hotel
We recommend a stay in our hotel to guests who appreciate comfort and a high standard of service. We offer 58 spacious and elegantly designed 1, 2 and 3-bed rooms of various standards. The rooms are equipped with a bathroom with shower, comfortable beds, TV and wireless Internet. Some rooms also have tea/coffee making facilities and a refrigerator.
Find out more
SPA&Wellness
Come to the world of relaxation, where in a pleasant atmosphere you can leave problems of everyday life, stress and outside world. Take care of your physical health, calm your mind and above all, spend time just for yourself.
Find out more