Hospitality since 1998
Discover a Hotel Chopin Business & SPA near Warsaw
Family hotel
tradition and modernity
Hotel Chopin Business & SPA Sochaczew
Hotel Chopin Business & SPA Sochaczew Hotel Chopin Business & SPA is a place with tradition and many years of history. Since 1998, we have been providing accommodation and event services for individual guests, business groups and tourists. The hotel is located in the city center, which allows convenient communication from Warsaw both by national road and suburban rail.
It is the location and over 20 years of experience that make our hotel an ideal facility for organizing conferences, business meetings, catering and family occasional parties. At the disposal of our guests we provide 8 halls of different size and purpose.
Not far from the hotel, there is the Birthplace of Fryderyk Chopin and the Park in Żelazowa Wola, which was the inspiration for the creation of our facility. This had a direct impact on the décor of our hotel and the dishes served in our restaurant, which allow you to move into the atmosphere of those times with their taste.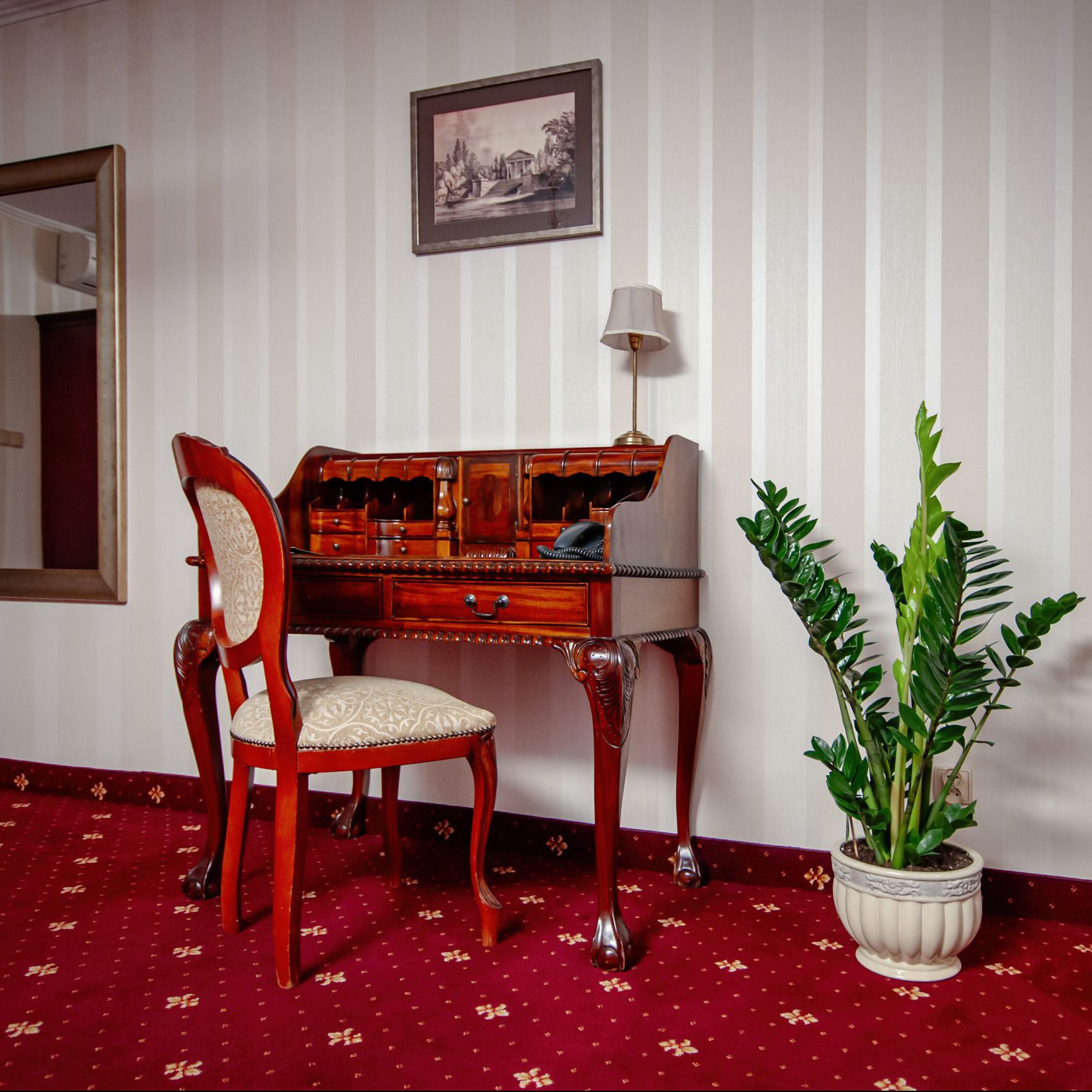 Special offers
For those who expect something more than just accommodation with breakfast.
Find out more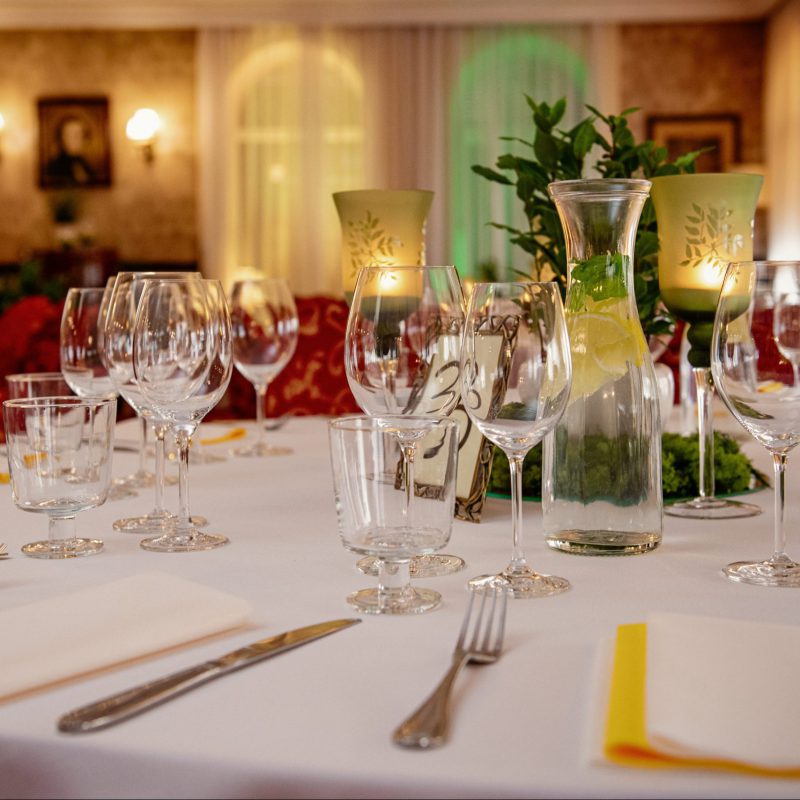 Family Parties
Hotel Chopin Buisness & Spa is an ideal place to organize an occasional party with a more or less solemn character. Extraordinary atmosphere, elegant rooms, excellent cuisine - these elements will make the event organized by you in our hotel will remain in the memory of your guests for a long time.
Find out more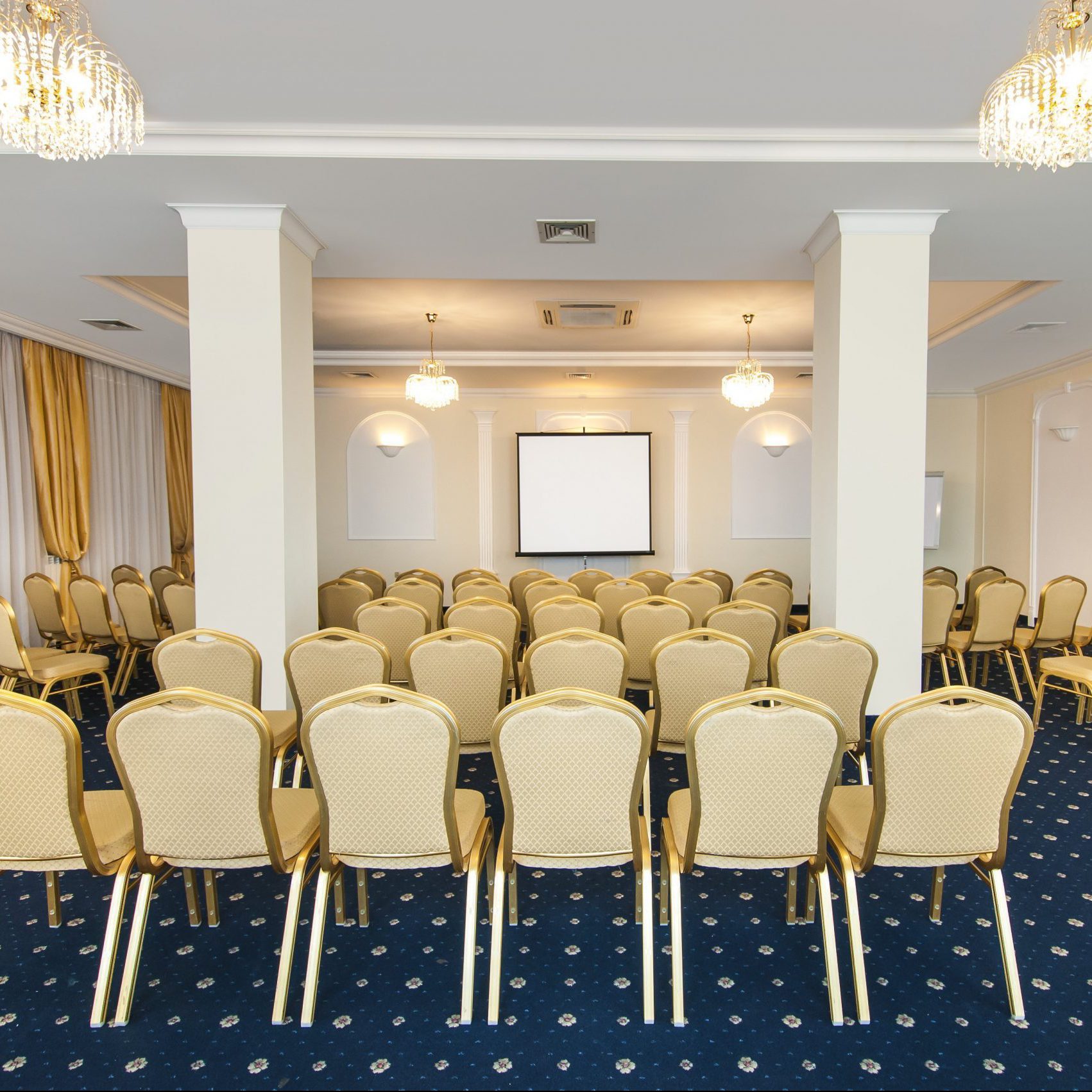 Business
Hotel Chopin Business & Spa gives you the opportunity to organize business meetings of a wide spectrum from intimate meetings, conferences, trainings, through picnics, outdoor events, to gala dinners and spectacular galas, which require experience in organizing events at the highest level.
Find out more
Restaurant
The restaurant of the Chopin Hotel Business & Spa is a place where we serve excellent Polish cuisine with international accents. Our dishes harmonize with the changing seasons, based on the best ingredients from proven suppliers.
Find out more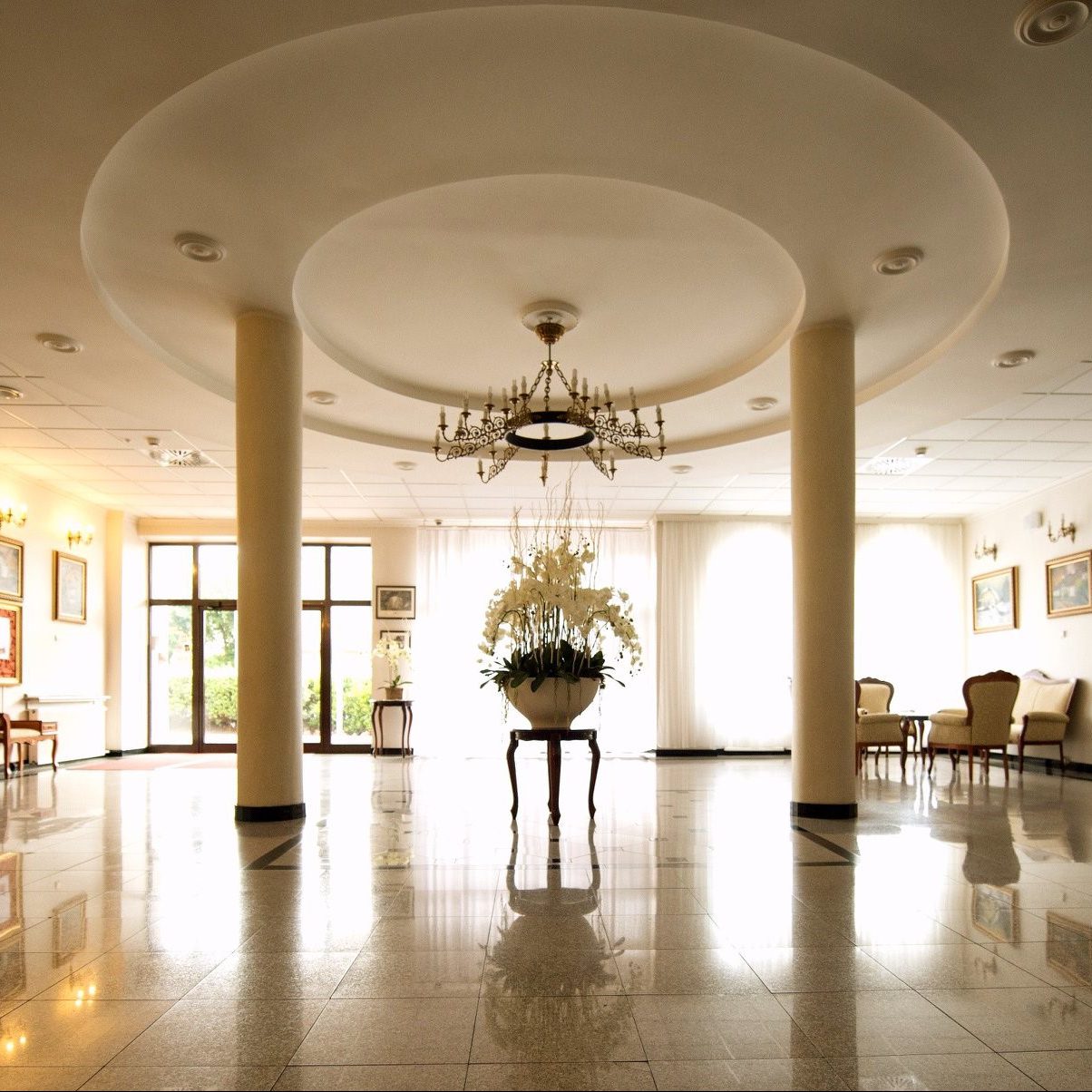 Hotel
Through an individual approach to each guest, we are able to prepare an offer tailored to the needs and expectations. Hotel Chopin Business & Spa has 58 comfortable rooms. A filling and varied breakfast buffet is served in our restaurant from 6:30 to 10:00 on weekdays. On request, it is possible to serve breakfast at a different time according to the guest's order.
Find out more
SPA&Wellness
We cordially invite you to the world of relaxation, where in a delightful atmosphere you can relieve the hardships of everyday life, stress, decline in form. Take care of your health both physical and mental, and above all allocate time only for yourself.
Find out more